Updated August 24, 2023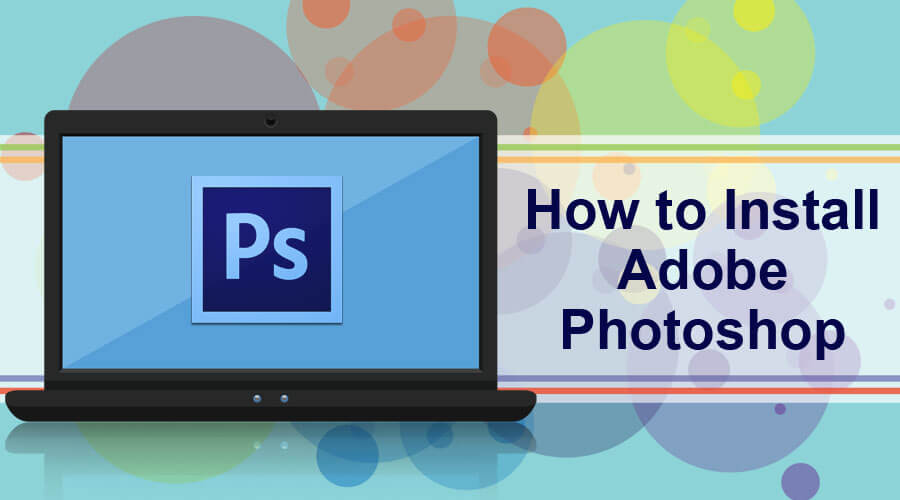 Introduction to Adobe Photoshop
You can easily install Adobe Photoshop, the industry-standard photo editing and manipulation software in your system provided that you have the bare minimum system requirements as specified by Adobe to run it efficiently and smooth; some of the first things is the operation system(OS) – Windows, MAC, Linux and the hardware configuration such as hard disk space, RAM memory, processor, graphics card, internet connection and so on, therefore once you have all these ready, you need to follow the steps for downloading and installing your preferred Photoshop version (latest is Photoshop CC) from the Adobe website.
Before installing, you need to check a few system properties, which as listed below:-
Hard Disk space 5GB or more free space in C:\ drive to install application and work.
Ram 4GB or more valued (8GB recommended).
Processor Intel or AMD with 64 bit supported 4GHz or faster.
Operating system Windows or iOS with 64bit configuration.
Internet connection must be good enough to register and get necessary requirements of software activation, subscription notifications and access to all online services and more.
Installing Photoshop
Below is the step by step details for installing Photoshop CC 2018, the latest version.
Step 1: To download and install the latest version of Photoshop, visit the official webpage of Adobe Photoshop. This webpage contains all the latest features include in Photoshop.
Click and select the free version (30 days) trial pack. Click on buy now to purchase a plan pack from Adobe.

Once we click on the buy now, we will be directed to the below web page, select your plan and get a serial code for Photoshop access through Adobe official email after purchase. Adobe official subscription email services will share this serial number; don't share it with others; keep it secured. Click here
This page has software access for multiple prepossesses like individual usage, Business or professional needs, students and teachers also use, and schools and universities. And also has a cloud plan to save and access data from anywhere at any time using the internet. We can have corporate and education discounts if we purchase service packs more in number at once. For this, we need to contact the adobe marketing or service team for more clear details. Below is the link for contacting Adobe service and marketing related quires. Here is the link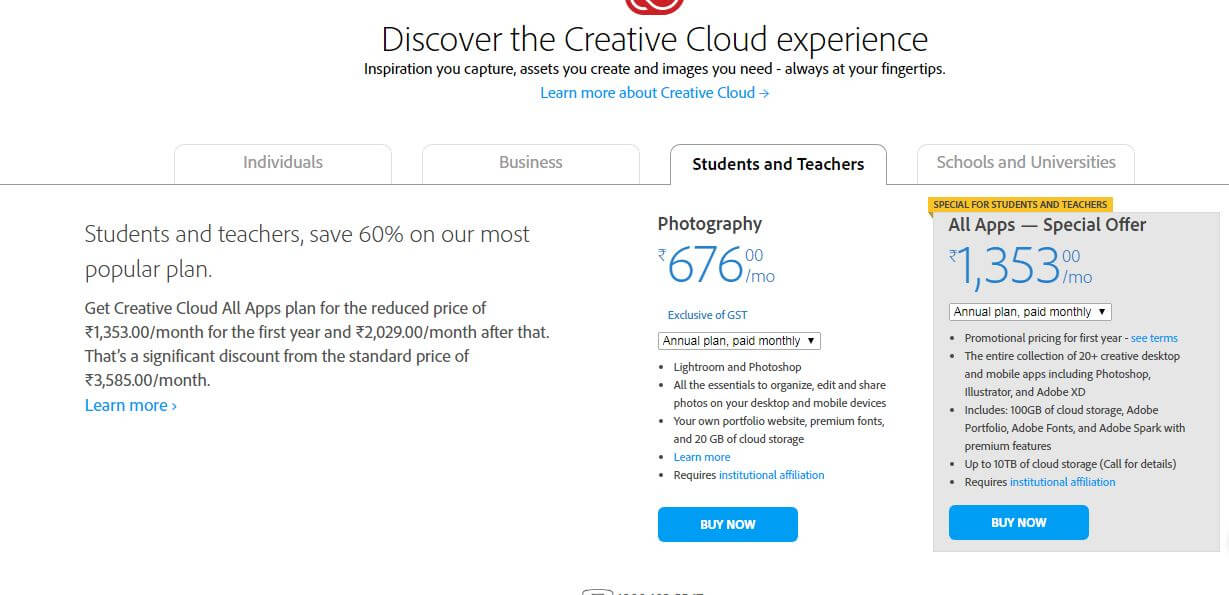 Step 2: We need to be registered (if new) or sign in (account exists) on the Adobe official page. Here is the link we can use Facebook and Google credentials to create new registrations. Check your suitable plan or mode of installation and select it.

Step 3: Register or sign in to the Adobe page to get access to the apps accesses using the CC version. We can use Facebook and Google account to sign in quickly. Project data can be saved in the cloud and can be easily accessed at any point in time. Updates and notifications related messages will be sent to the registered email Id.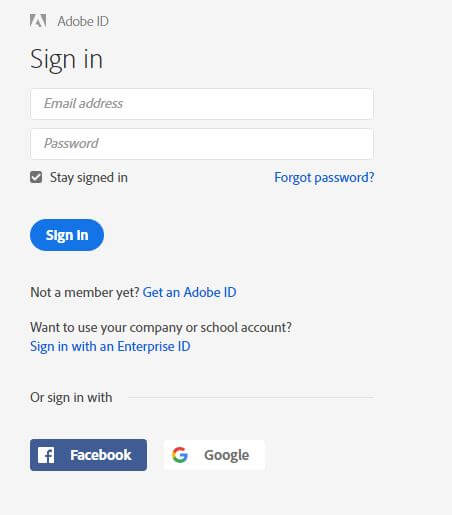 Step 4: After login, we can see our detail on the home page, then open a new tab on your browser and open this link here; we have a list of Adobe cloud services application, select Photoshop 64 bit from the list and download it based on "OS".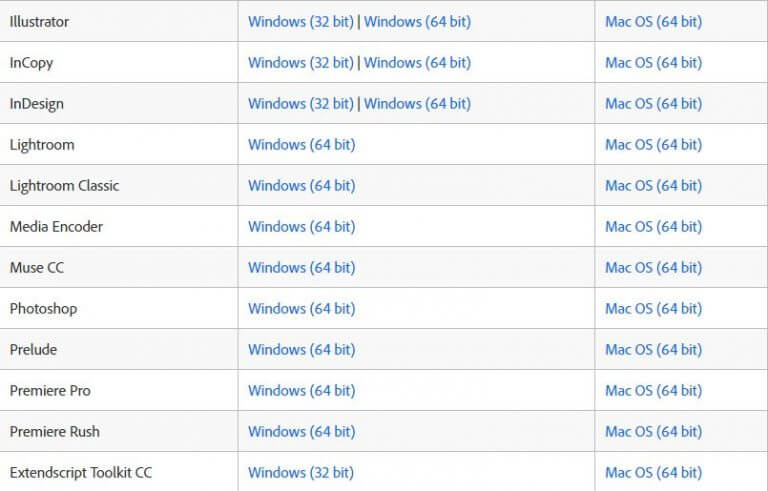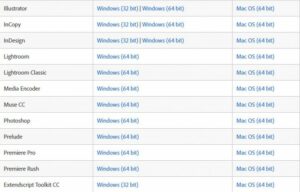 These are the list of application and services provided by Adobe; download the required software with correct Operating System bit configuration 32bit or 64bit.

Step 5: Once the folder with all supporting files of Photoshop setup is available, unzip it as a folder, identify the setup folder, and then run (double click on .exe) to execute the setup file wizard downloaded.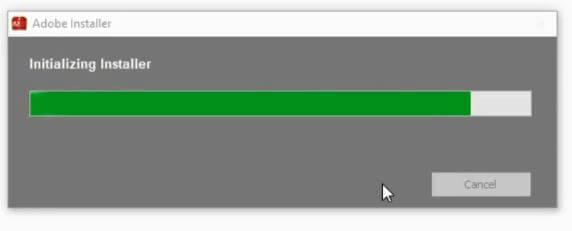 Step 6: Once the setup launches, it seeks for few configuration details, such as the Adobe asking for the trial pack; if you want a trial pack select the try option; if you have a Photoshop plan package purchased, select install. This selection helps connect your Photoshop with duration and added features and attribution based on the plan selected.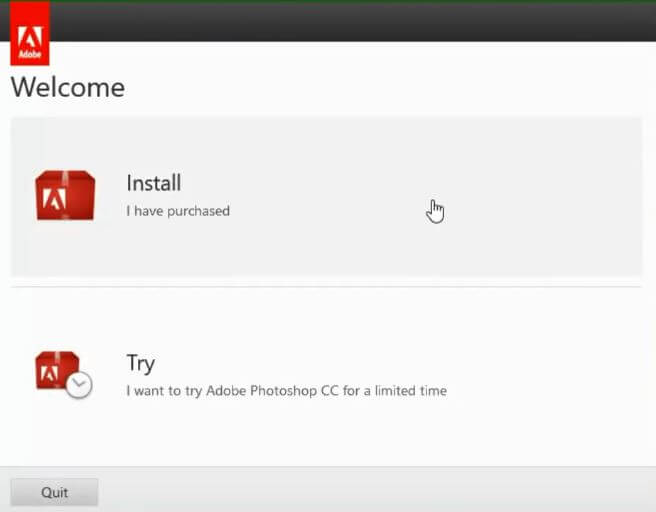 Step 7: Then we can see the Adobe Software License agreement opened, so go through the terms and conditions and select the language preferred before accepting the terms and conditions of the Adobe Software License Agreement.
After that, click on Accept.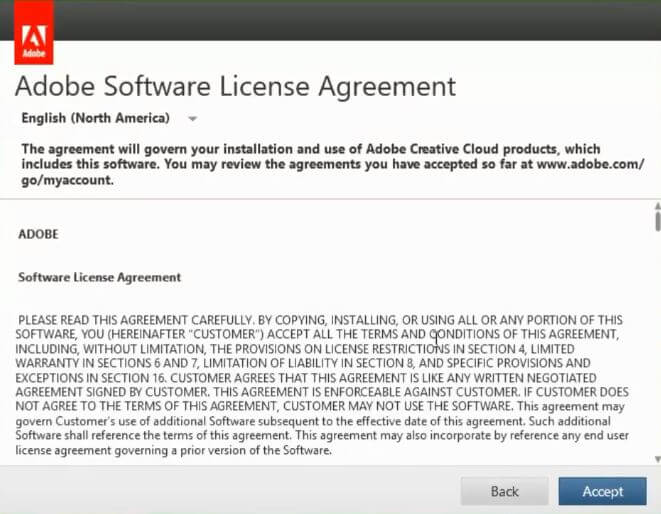 Step 8: A digital numerical serial number will be sent to your registered email by Adobe. If you have subscribed to any pack, that serial number helps in activating your package; after getting it to type the serial number in the column and once the complete number is typed, click on NEXT, for the free trial version, it will not ask any serial number these users will be directly sent to the next step of installation by a wizard.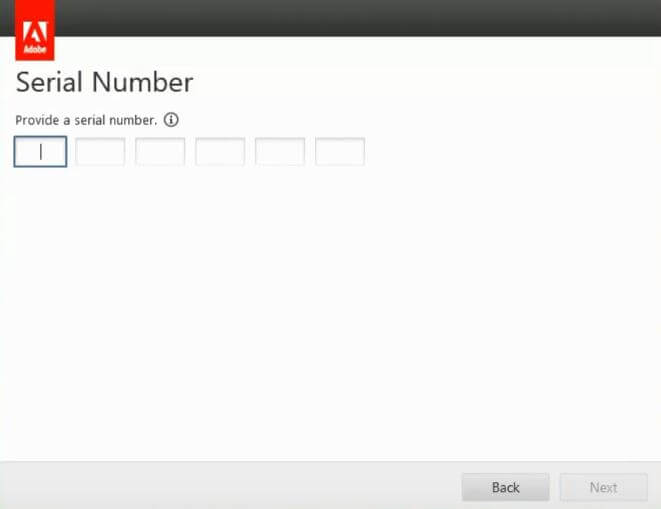 Step 9: As per the plan, we can select the list of application required from the form package and choose the preferred language and location to save the installation files, and once they are given, then click on install.
Installation may take some time as the application will be installed on the device. The device must be an OS of 64 bit, processer of 4Ghz or more, and Hard disk space of a minimum of 5 GB; check this parameter so that installation will be done smoothly.
Step 10: Once the installation procedure is completed, we have a complete list of applications as per plan or free version are selected, which will be installed and ready to use; below, we can see that Photoshop is installed successfully. Followed by options to see a few basic videos which deal with how to handle Photoshop at the beginning phase of working.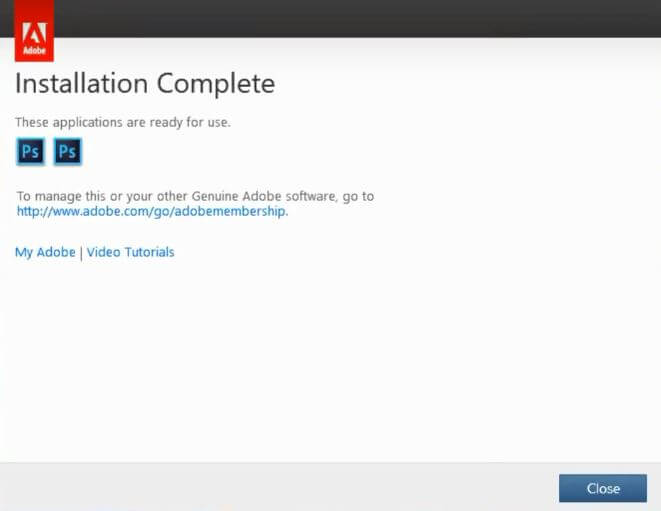 Step 11: We can find the Photoshop application shortcut available on the desktop, and in the application list, we can see Photoshop installed double click or right-click the application and select run as administrator. The application will be launched on our device.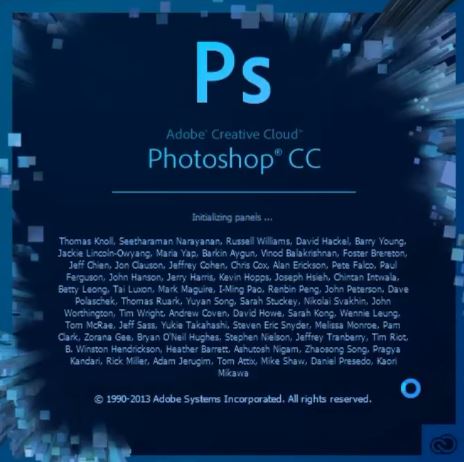 Step 12: Photoshop application gets opened and ready to use will all the tools. With multiple tools on the menu bar, layer pane, tools pane, and all the latest Photoshop features and features.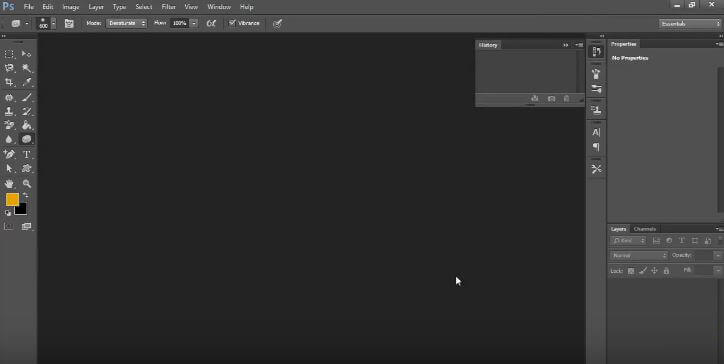 Step 13: Create a new file of different dimensions required and access All tools of Photoshop such as Brushes, Pen, Clone stamp and all other tools will be accessible along with all creating, editing and saving right on the individual file aspects base on a project. Artists can explore by turning their Ideas into Image, gif or any other file formats of Photoshop and bring them to reality or the visual world of digital graphics.
Recommended Articles
This has been a guide on how to Install Adobe Photoshop. Here we have discussed the concepts and steps to install Adobe Photoshop in our system. You may also look at the following articles to learn more –