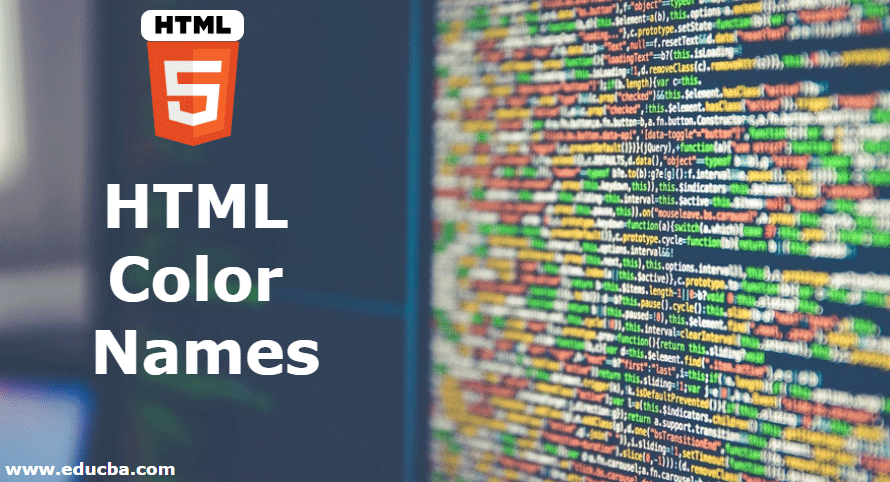 Introduction to HTML Color Names
The HTML Color Names are properly denoted in the para. Colors are important; not only they are used to decorate a webpage, but in some cases, you may want to change the text color to provide a better contrast against the page background. Considering HTML is written in text form, you can't just color the code to your liking and expect the web browser to use the same color when rendering the page. Instead, you will have to resort to using tags and attributes to tell the browser which color to use.
Conclusion
Now that you have quick reference tables of common HTML Colors, you should be able to use any color you want on your page. From a creative standpoint, you should avoid using harsh colors if you can and when working with the front end of the site, keeping the background graphics or colors is also important to ensure proper contrast.
Recommended Articles
This is a guide to HTML Color Names. Here we discuss how to implement colors on a webpage using different HTML Colors with examples. You can also go through our other suggested articles to learn more–