Updated June 2, 2023
A Father's Role
We all know that a mother plays a vital role in our mental, physical, and emotional growth. But amidst all this, we cannot forget that a father plays an equally important role in nurturing and guiding us. A father is someone who helps us become independent through thoughts and hardships. Along with pampering a child to unlimited extents, that father also makes a child tough enough to face the world. The love, care, and values a father gives are meant to be celebrated. That's why June 19 is celebrated every year as International Father's Day.
Sweetest Gift Ideas for Father's Day
Every kid wraps up a thoughtful present and gives it to his/her father. On this occasion, It shows that the child appreciates whatever the man has done. These are some of the sweetest gift ideas you can give your favorite man this Father's Day –
1. Footwear
A man always cherishes his shoes. Today's modern dads are all about adding the latest sneakers to their collection. So, this Father's Day, you can browse through a list of comfortable, sporty, and stylish sneakers to gift your parent. If you are unsure about sneakers, you can also browse through sandals, slippers, and formal shoes for gifting. The options are limitless!
2. Coffee Machine
Who isn't obsessed with a big mug of coffee in the morning? If this resonates with the feelings of your dad, then consider gifting him an espresso machine on Father's Day. It will save time in the morning when he is late for office work. You can check out advanced machines with the latest features if your budget allows it. If not, you can always consider a basic filter coffee machine that fulfills his needs.
3. Clothing
Just like a woman, a man's clothes are never enough (in a literal sense). How often has your dad bought a shirt or pair of trousers for himself? The answer is – not a lot. That's why to take the opportunity on Father's Day and gift your best friend a nice combination of shirt and trousers. You can gift for office wear, parties, or casuals as well. It all depends on what you feel he needs. But this gift is something that never gets old.
4. A Luxury Perfume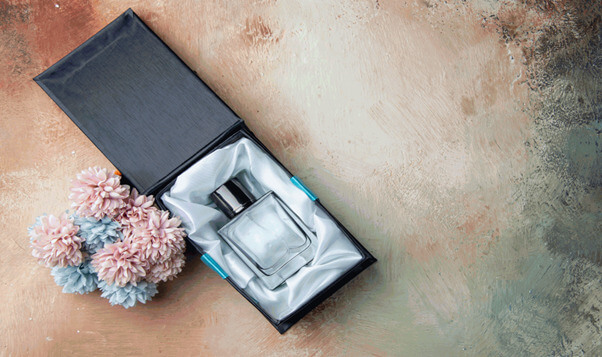 Perfumes are pure joy. When somebody receives perfume as a gift, it feels extra special. That's because everyone likes to create a personalized collection. If you know the kind of fragrance your father likes or if there is any particular perfume he loves, then this is the ideal choice. If you have budget constraints and can't get an expensive perfume, you can always go for a pack of deodorants.
5. Personal Care Kit
Fathers don't care for themselves. They might even use the same soap for bathing, face washing, and head washing. But this is completely sad. If your dad doesn't remember buying the right products, do that for him. On this occasion, create a care kit for your father and include all the pamper products he would like.
6. Chocolate Hampers
A lot of men love to dwell on sweets. If your father is a chocolate lover, then don't wait anymore. Buy his favorite chocolate bars, pack them with a nice ribbon, and present them on Father's Day. He would love to receive this personalized gift from you.
Your father is a protector and strong pillar of the family. He always does so much for the entire family. This Father's Day, take some time out and make him feel loved and cherished. A small gesture would go a long way in your relationship.