About Pollution
The introduction of toxic wastes into the environment is pollution. These toxic wastes are called pollutants. The pollutants are capable of damaging the quality of air, water, and land. Contamination can occur naturally through volcanic dust, sea salt particles, photochemically formed ozone, etc., and by humans.
What appears to be helpful to people becomes a source of pollution. The environment is affected by the release of harmful substances from cars, chemicals, sewage, and electricity, that are useful to individuals and major corporations. Thus, this has an impact on all living things.
There are mainly three types of pollution. These are Air, Water, and Land pollution.
Air pollution
It can be both apparent and non-apparent.
The effect of pollution can be slower, yet it has the power to impact living things immediately. One such example is the Bhopal gas tragedy.
A natural disaster can also cause air pollution. Gases emitted from a volcano, such as sulfur dioxide, can kill people nearby and leave the soil unfit for a long time.
When nitrogen oxide and sulfur dioxide mix with moisture, they turn into acid and fall back as acid rain. The pale texture of the Taj Mahal in Agra, which once used to be white, results from acid rain.
The World Health Organization(WHO) has issued air quality guidelines to reduce pollutions level in all countries.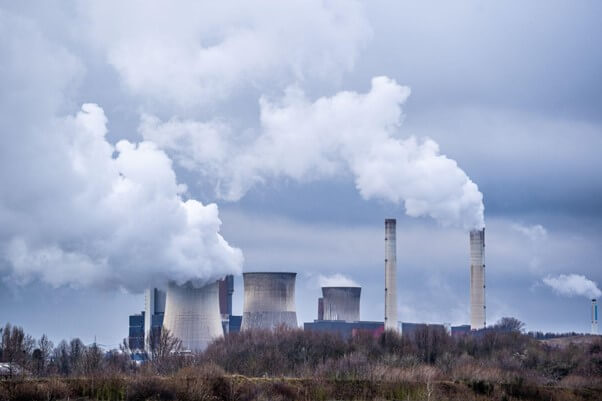 (Image Source: freepik.com)
Water pollution
Water contamination, while mostly visible, is also invisible and contains dangerous odorless pollutants, just like air pollution.
As per the estimates of the United Nations, 4,000 children die daily from dirty water.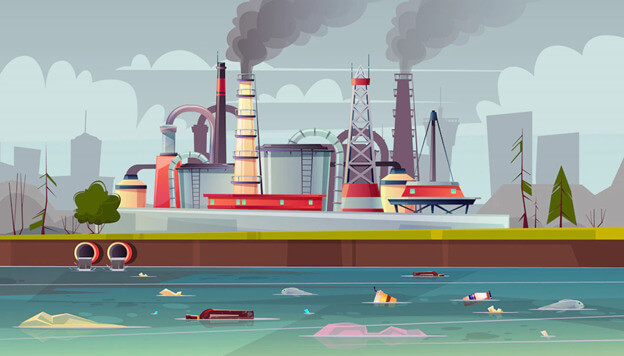 (Image Source: freepik.com)
Organisms can also get sick through water pollution indirectly by eating contaminated fish.
The pollutants released by factories into the waterways and the fertilizers used in farms can make a fertile environment for cyanobacteria to grow. It is also called blue-green algae. These cyanobacteria reproduce rapidly and prevent other aquatic organisms, including plants and fish, from surviving in the ocean.
The heat generated through power plants can often pollute the water since aquatic organisms are sensitive to temperature changes.
Land pollution
These days, humans are being affected by pesticides and fertilizers in their food. It can result in cancer and other harmful diseases.
Garbage, like paper, plastic products, junked cars, etc., is also a harmful pollutant that consists of oils, chemicals, and inks.
There is even a shortage of land to dump this garbage. Heavy rains caused a trash landslide in Quezon City, Philippines, killing 218 people.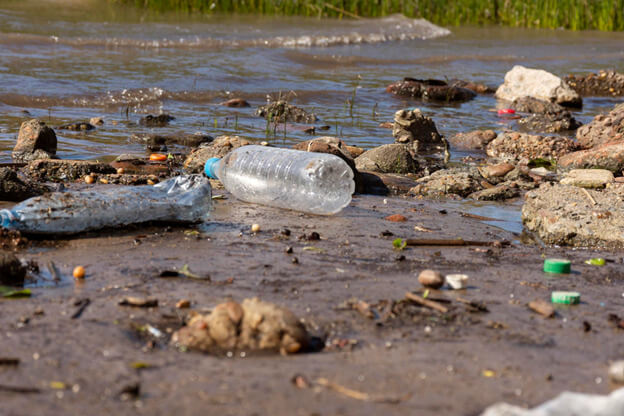 (Image Source: freepik.com)
The earth's vegetation, herbivores, and predators that depend on each other for food may be contaminated. This process, where a chemical builds up at each food web level, is called bioaccumulation.
Although trash incinerators can aid in the reduction of land pollution, they can make air pollution even worse.
Reduction
The government and people are promoting the 3 R's, i.e., Reduce, Reuse, and Recycle.
Governments worldwide have been passing specific laws to limit and reduce the number of chemical factories.
International agreements can also help in the reduction of pollution. For example, 191 countries signed the United Nation's Kyoto Protocol to limit the emission of greenhouse gasses.
Reducing pollutions require the collective effort of political, economic, and environmental leadership.
Both developed and developing countries should work together to strengthen their economies without harming the environment.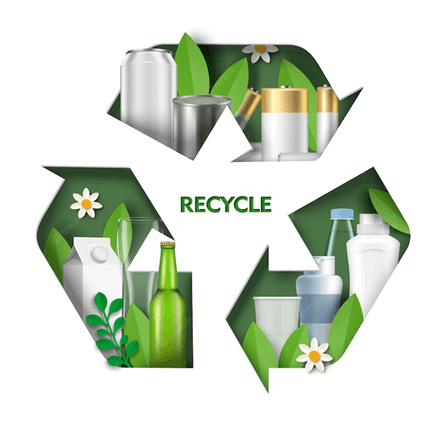 (Image Source: freepik.com)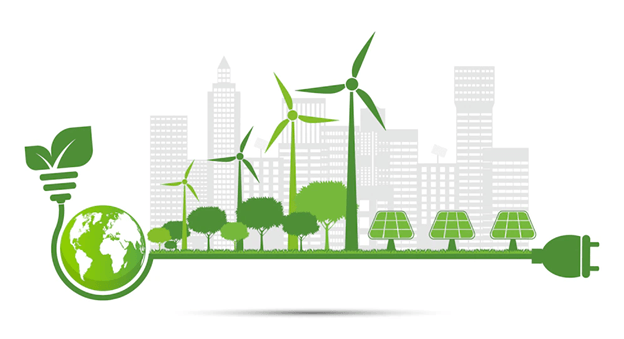 (Image Source: freepik.com)
Fact
The excessive amount of light in the night sky is known as "light pollution." Urban areas are generally the source of light pollution. It can harm the ecosystem because it makes it harder to distinguish between night and day.
People must reduce their energy usage at night so the ecosystem can function more naturally. It helps nocturnal and diurnal animals distinguish between day and night easily.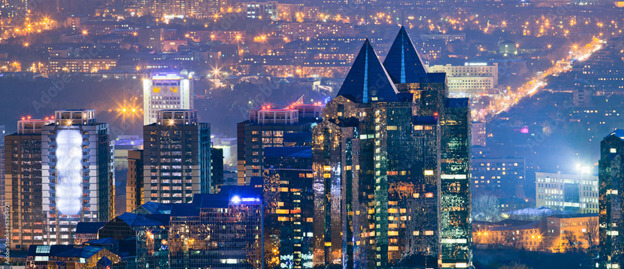 (Image Source: freepik.com)