Updated November 8, 2023
Introduction to ChatGPT 4 for free
ChatGPT 4 is the latest iteration of OpenAI's AI chatbot model, characterized by its advanced natural language understanding and generation capabilities, support for text and image inputs, and its potential to revolutionize a wide range of industries by enhancing human-AI interactions and content generation.
ChatGPT 4 represents a significant leap in AI chatbot technology, surpassing its predecessor, ChatGPT 3, in both capabilities and performance. This advanced language model, developed by OpenAI, is characterized by its enhanced natural language understanding and generation and its ability to process text and image inputs. ChatGPT 4 offers multilingual support and aims to address cultural sensitivities. Its arrival has transformative implications for various sectors, including customer support, content generation, healthcare, and education, with the promise of increased efficiency and user engagement.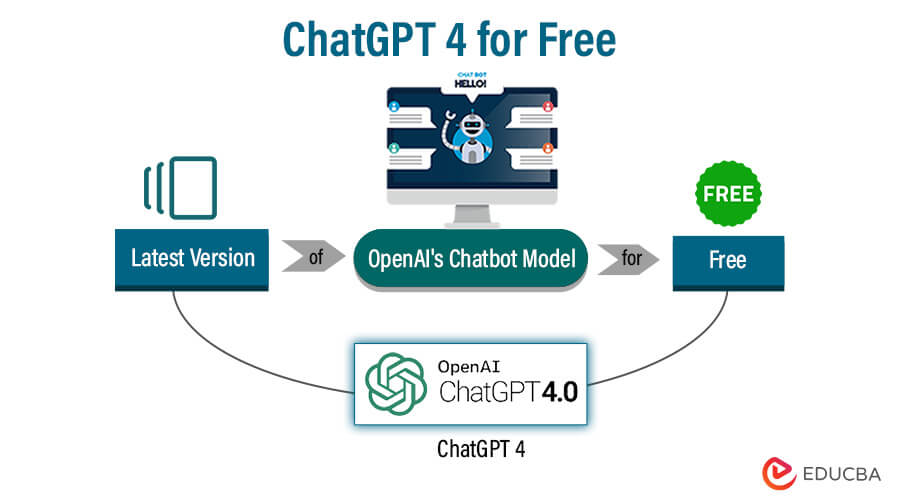 Table of Contents
How to use ChatGPT 4 for free?
Use ChatGPT-4 for Free on Hugging Face
Start by visiting the Hugging Face website at https://huggingface.co/.
You'll likely need to create an account on the Hugging Face platform if you don't have one already.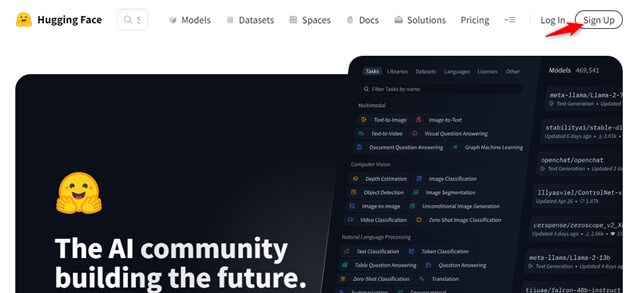 Use the search bar on Hugging Face's model hub to look for ChatGPT 4 or any similar model that might be available. Once you find the model you're interested in, click on it to access its details.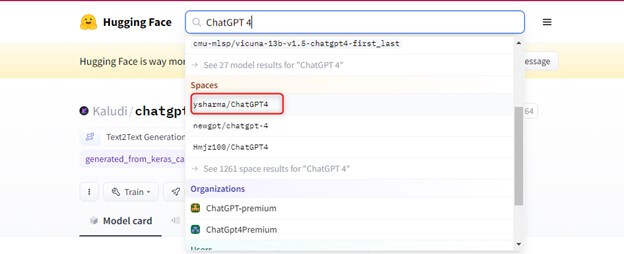 Depending on their policies and the specific model, you might be able to access and use ChatGPT-4 for free or within certain usage limits. Be sure to check the terms and conditions regarding usage.

Accessing ChatGPT-4 on Nat.dev
Start by visiting the Nat.dev website.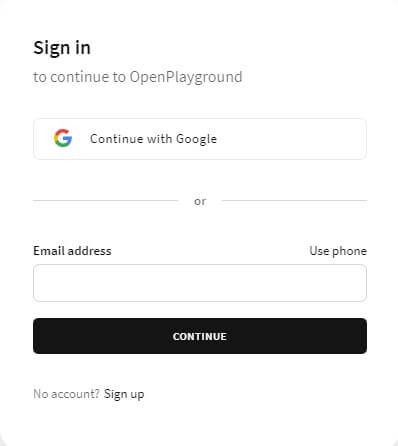 Once you've completed the sign-up process, navigate to the settings located in the right panel and switch the "Model" to "gpt-4." Maintain all other settings at their default values until you become familiar with the platform.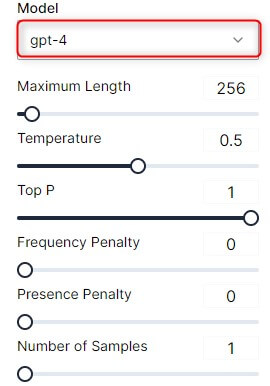 Select the 'Playground' tab and ask your questions at no cost.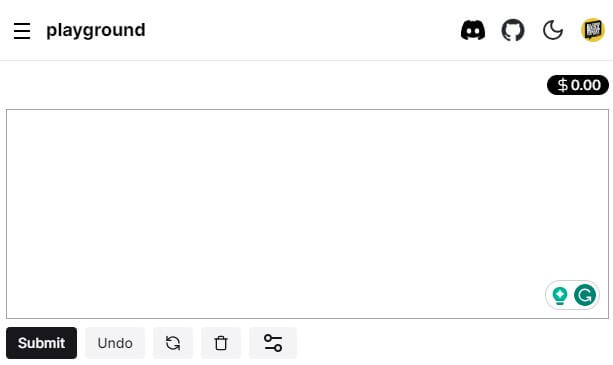 Use ChatGPT 4 for Free on Bing
Visit Bing's official website by clicking on the following link: https://www.bing.com/new.
Follow the registration or sign-up instructions provided by Bing to access ChatGPT 4 for free.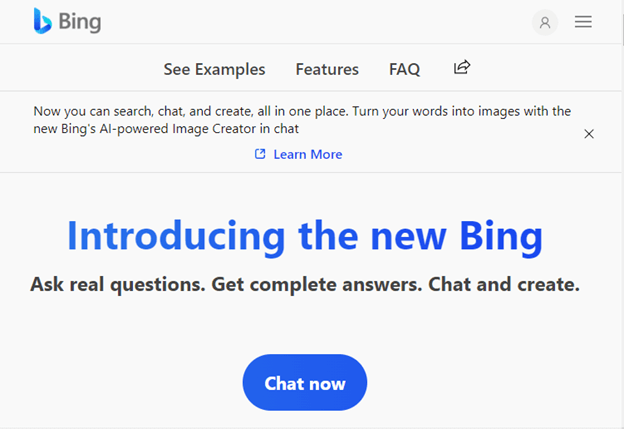 To start your GPT-4 spree, tap 'Chat now'.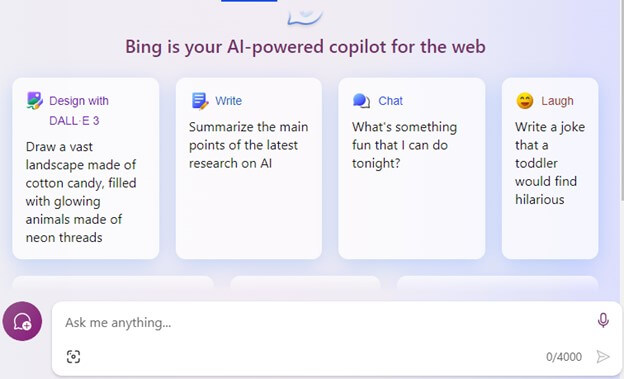 Use ChatGPT 4 on Perplexity AI
Begin the process by heading to the official Perplexity AI website. To create an account, click the "Sign up" button and enter your login details. It's a quick and easy process!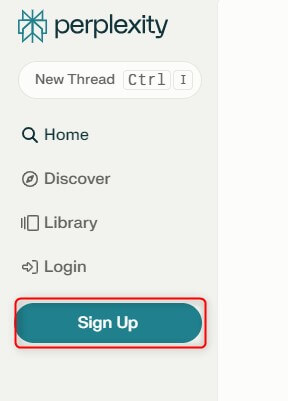 You will land on the main page, where the search bar is located. If you want to use the "GPT-4" model, turn on the "Copilot" option. Free users can ask five questions every four hours.

You can do this: Enter your query or select one of the pre-filled choices and press return. In my case, I asked for a White House AI executive order. As you can see, Copilot understood my question and provided me with a relative answer.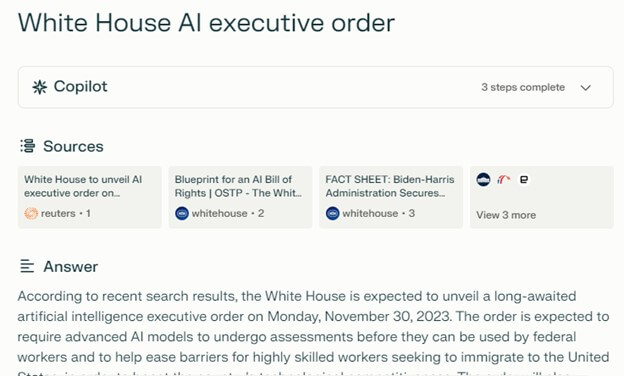 Use ChatGPT 4 on Merlin
To begin, head to the official Merlin Chrome extension page and click the "Add to Chrome" button.

Access the Merlin extension easily by clicking the pin icon in the extension menu.
Click the Merlin extension on any webpage or Google, and a chat will open.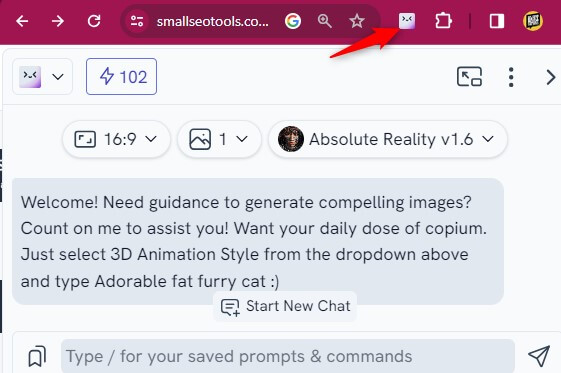 Click on the dropdown menu and select GPT-4. You can also turn on web access.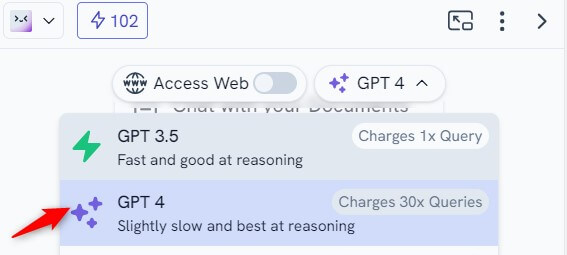 Merlin makes it easy to use GPT-4 for any task. Access ChatGPT 4 for free.
Use ChatGPT 4 for Free on ForeFront AI
Start by visiting forefront.ai official website. To register, click "Sign up" and enter your login credentials.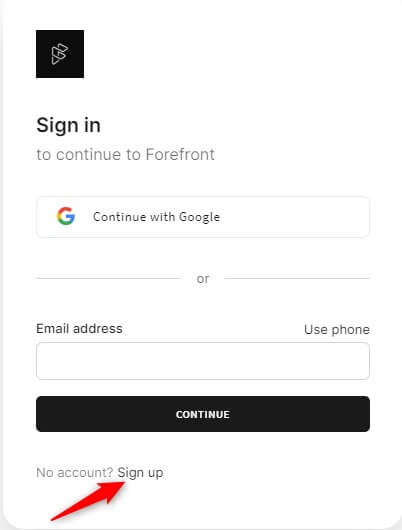 Select GPT-4 from the dropdown menu.

After obtaining access and integrating the model, you can use ChatGPT 4 for your intended applications, such as chatbots, content generation, and other use cases.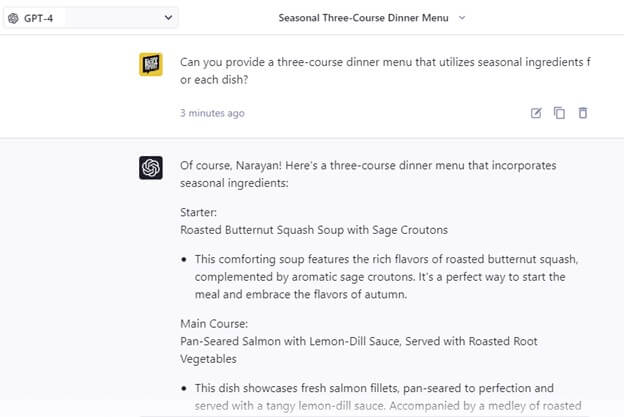 Use ChatGPT-4 for Free on Ora.sh
Please open the web platform Ora.sh by clicking on this link – https://ora.sh/openai/gpt4. You can sign in using your email and start using ChatGPT-4 for free.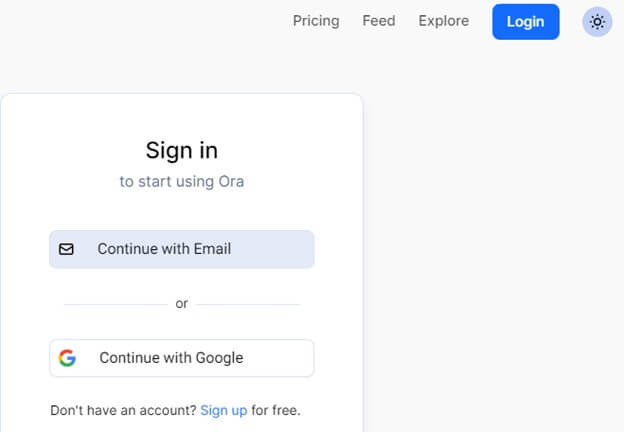 Now you can directly ask a question using the interface.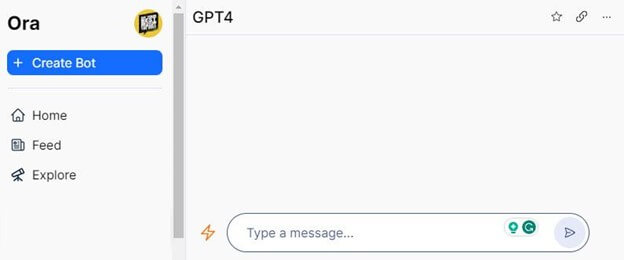 Conclusion
ChatGPT-4 represents a remarkable advancement in AI chatbot technology. While the availability of free access may vary across platforms, it promises to revolutionize human-AI interactions. Its enhanced natural language understanding, text and image input support, and multilingual capabilities open new frontiers for businesses, content creators, and researchers. The future possibilities for ChatGPT-4 are vast, and as it continues to evolve, responsible and innovative usage will play a pivotal role in shaping its impact across various industries.
FAQ
Q1. How do I integrate ChatGPT 4 into my applications or projects?
Answer: Integration typically involves using an API provided by the platform. The platform's documentation will offer guidance on how to integrate the model.
Q2. How do I obtain API keys for ChatGPT 4?
Answer: Register on the respective platform; they will provide API keys or access credentials as needed.
Q3. What are the ethical considerations when using ChatGPT 4 for free?
Answer: Responsible AI usage is crucial. When using AI models, consider issues like bias, privacy, and misinformation.
Q4. How can I integrate ChatGPT 4 for free into my applications?
Answer: Integrating ChatGPT 4 for free generally involves obtaining API keys or access credentials from the platform and following the integration guidelines provided in the model's documentation.
Recommended Articles
We hope that this EDUCBA information on "ChatGPT 4 for free" was beneficial to you. You can view EDUCBA's recommended articles for more information,