About Bulgaria
Bulgaria has everything for you if you want a laid-back experience at a reasonable price with quaint views. You cannot deny it offers one of the best beach vacation vibes, food, and drinks. The average temperature ranges from 25-30 degree Celsius making it a suitable summer vacation spot! The stretching coastline of the Black Sea from north to south is not seen anywhere in Europe but in Bulgaria. Some beaches are wild and full of festivals; others are calm, family-friendly, and impressive. Get a sneak peek of the best beaches in Bulgaria and plan to spend your summer vacation by the bay.
Top 5 Beaches in Bulgaria
#1 Golden Sands
It is no joke that Golden Sands beach in Bulgaria has one of the finest and shiniest sands in Bulgaria. Close to a nature park from one side with villa communities and resorts along its coastline makes it the top spot for your vacation. Tourists from all over the European countries like Ukraine, Romania, Scandinavia, Poland, and Germany enjoy the Golden Sands.
Golden Sands is well-connected with buses providing smooth transportation from Varna International Airport and Varna Railway Station. Beach is now a modern vacation complex comprising spas, hotels, restaurants, a casino & bar, shopping complexes, and water sports options. Golden Sands is one of the commercial beaches in Bulgaria, with many modern-day facilities and services that you may not find anywhere other than the Bulgarian coast.
#2 Albena
Reading your favourite book while basking in the Sun is a delightful experience for many tourists on the beach at Albena. There is a free book library from where you can read more than 6000 books of different genres, either sitting on the sun loungers, the mini recliners, or bare on the sand. 4-star hotels, resorts, and a nature Park makes it a favourite vacation destination on the beaches in Bulgaria. The rhythm of the waves and the shining Sun over the tip create an unforgettable experience in the thought. The strip is around 6 km in length and 150 m wide.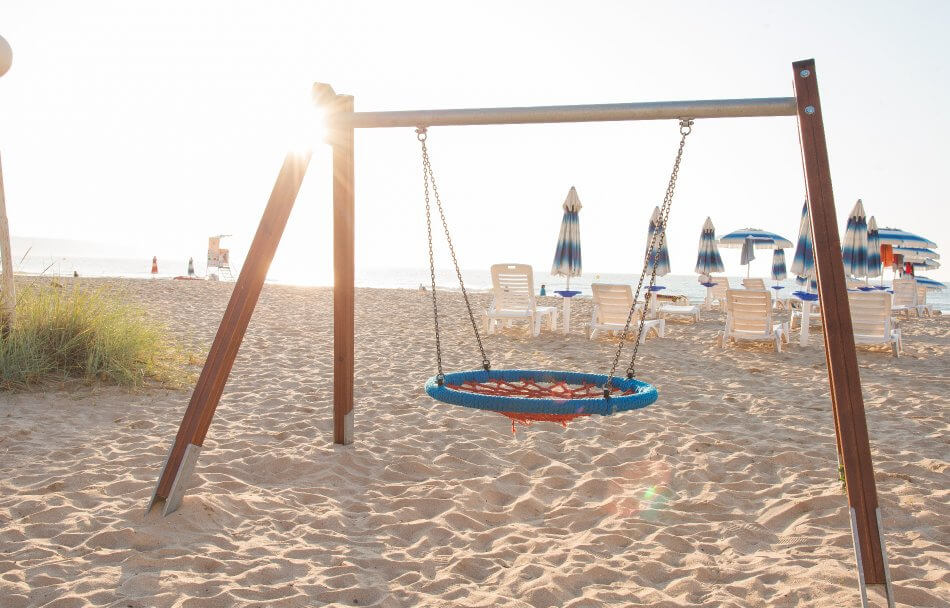 (Image Credit : Albena)
#3 Ahtopol
Located in the ancient small town of Ahtopol, the two lonely beaches allow you to bathe carefree in the Bulgarian Waters. The tranquil environment with warm currents is an excellent place to spend time alone or with your partner. Remember, it has a lighthouse and a wooden house instead of pubs and shops. If you want to spend some time alone away from the crowd and rush to other beaches in Bulgaria, you can rest on the sand and feel the water's warmth and the Sun's glitter. At the mouth of the river, Veleka, two calm beaches will impress you with their charm.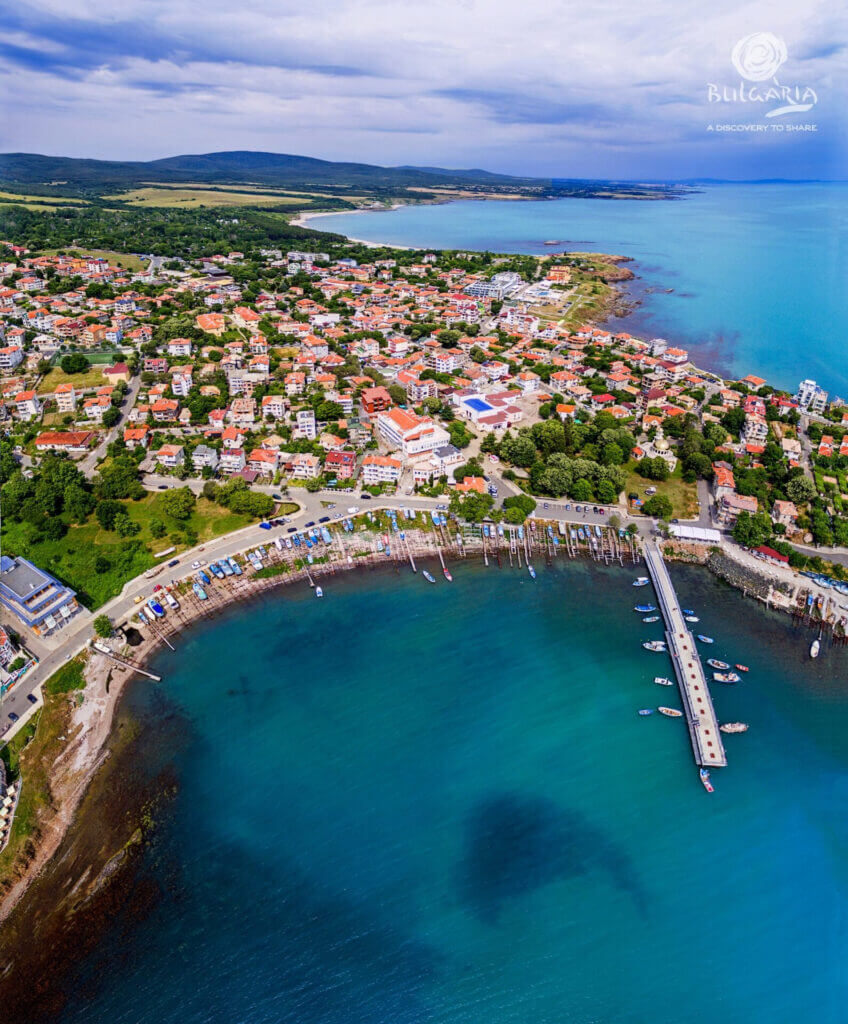 (Image Credit: Bulgaria Travel)
#4 Sozopol
Sozopol is the home of the world's finest beaches in Bulgaria. Sozopol is, without a doubt, among the best places in Bulgaria for a beach vacation because of its reliable temperature, tropical beaches, history, culture, and delectable cuisine. Plenty of restaurants, bars, and cafes remain open for services till late. The fishing fleet on this beach is very active; hence, fresh fish dishes are served hot and fast on your plate, appetizing and brilliant in taste. Located on a rocky peninsula surrounded by timber houses and ancient churches, this town offers international tourists a lot to offer.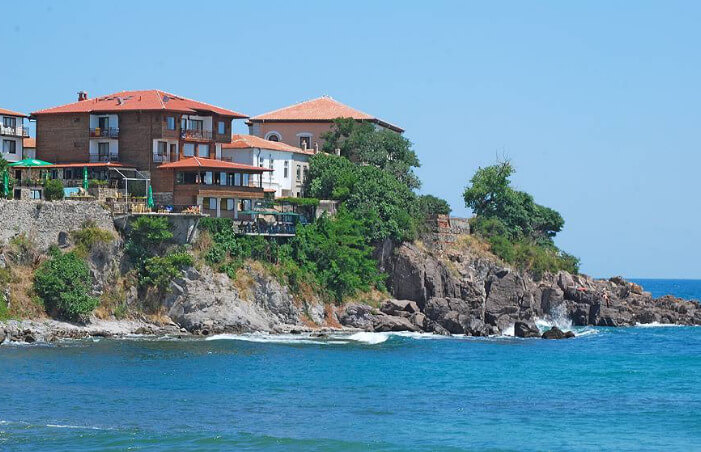 (Image Credit: Bulgaria Travel)
#5 Silistra
When the mountain meets Sea results in magnificence and beauty that eyes cannot hold, the Strandzha mountain and the Black Sea form a beach 1 km long and 50m wide, designated as a protected area in 2022. There is no urbanization around the beach, and the atmosphere is calm and composite, so you can feel waves crashing on the shore every second. This beach is a selected spot for surfers, and deep-sea divers are also welcome to relish the beauty of the sea's biodiversity.
That is not all; for those who love camping on the beach, Silistra offers the best sites for camping on the beach site. Due to no urbanization, the water on the beach is clean and warm, and the currents are not strong. The list needs to be complete, and there is still much to discover along Bulgaria's coast. For the best vacation experience, spend your time on Bulgarian beaches.