Absence Management Software – Introduction
Monitoring and handling employee absences is crucial for effective planning, legal compliance, and employee satisfaction. In 2023, the preferred method for workforce control is through absence management software. This article will help you select the most suitable platform for your requirements.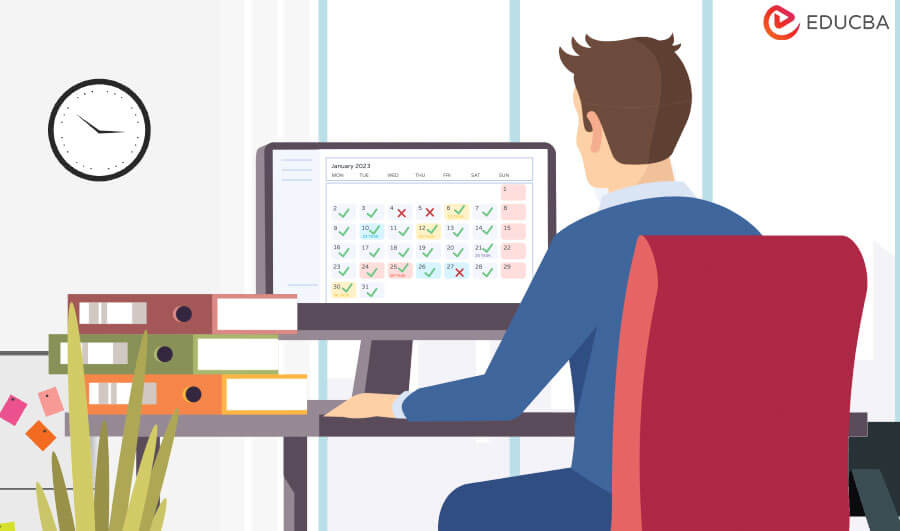 5 Best Absence Management Software
Let's look at some of the best absence management software in 2023:
1. Buddy Punch
Key Features: Boasting a user-centric design, Buddy Punch stands out with real-time updates and seamless integration with payroll systems.
Benefits: This software prevents scheduling mishaps and efficiently handles the leave process, making it a popular choice in the market.
Ideal for: It caters to small to medium-sized firms seeking resource optimization.
2. Jibble
Key Features: Jibble introduces innovation with features like facial recognition, geolocation, and extensive reporting tools.
Benefits: It enables precise tracking of work hours and absences, adapting well to various industry requirements.
Ideal for: Organizations with remote or field staff benefit from its capabilities, providing transparent attendance patterns.
 3. TimeTac
Key Features: TimeTac prioritizes a user-friendly experience with customization capabilities and a mobile application.
Benefits: Offering tailored software, it facilitates mobile leave requests and provides detailed reports for efficient absence trend monitoring.
Ideal for: It is well-suited for companies with a mobile workforce, emphasizing a personalized absence management solution.
 4. Workday
Key Features: Workday adopts a holistic approach with seamless integration into HR functions and advanced analytics.
Benefits: It provides extensive human capital management and deep insights into workforce management.
Ideal for: Larger enterprises seeking scalability and customization potential find Workday attractive.
 5. TimeClick
Key Features: TimeClick's simplicity, effective leave tracking, and detailed reports stand out.
Benefits: It is ideal for maintaining optimal staffing levels and ensuring a well-managed workforce, making it a preferred choice for smaller organizations.
Ideal for: Businesses prioritizing simplicity and reliability in absence management benefit from TimeClick.
Final Thoughts
Exploring the absence management software landscape in 2023 reveals a variety of solutions, each with distinct strengths. Buddy Punch stands out for its user-friendly design, while Workday offers an integrated system. The selection of software significantly impacts productivity and employee engagement, emphasizing the importance of choosing a tool that aligns with the organization's unique needs and growth plans. In today's dynamic, tech-driven era, the appropriate absence management software is not merely an efficiency tool but a strategic asset for forward-thinking firms.
Recommended Articles
We hope you found this comprehensive article on Absence Management Software helpful. For similar articles, please refer to the following.