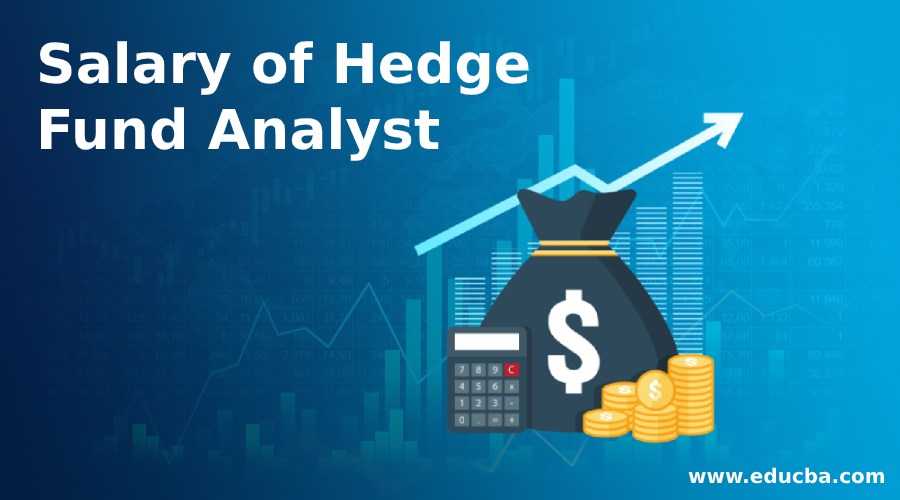 Salary of Hedge Fund Analyst
Hello Folks, Let me start with a simple question?
How rich people are getting richer!!!
Do you want to understand the secrets of making money by using money?
Exactly where are they investing their money?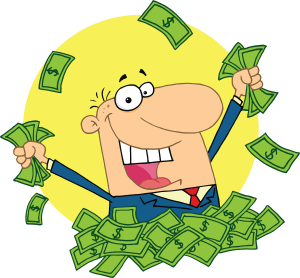 The answer is "hedge fund research analyst"! Yes, Hedge funds are the gold mine for wealthy people to become wealthier and wealthier! Want to understand how hedge funds are making more money using complex strategies for their clients? Don't worry, in this article, we will look at closely guarded secrets of Rich people making money by investing in a gold mine called as hedge funds and how Hedge Fund analysts help them achieve these goals.
What is a Salary for a Hedge Fund Analyst?
Let's follow a step-by-step approach. Firstly we need to understand the meaning of a Hedge fund. Before that, do you know; what is meant by "hedge"? Simply it means to reduce or to control a risk associated with an investment.
Sometimes many people are confused between a Mutual fund and Hedge Fund. Actually, Hedge fund is much different from a mutual fund. So, "Hedge fund is a private investment vehicle which uses aggressive investment strategies with an aim of generating absolute returns". This is the layman definition of the hedge fund.
Have you ever had a question as to why they are called "Hedge fund
One of the major reason is that they "hedge" their investment risk. Generally, the initial investment of hedge fund is very high as compared to mutual funds or any other fund. It has been found that the Initial investment of hedge fund differs location wise. Generally, the minimum investment for a hedge fund is $2500-$5000 and the investors who make their investment in hedge funds are called HNI's i.e. High Net worth Individuals.
Now you may be thinking that,
"I want to make career in hedge fund, but the question is HOW ?"
Who is a Hedge Fund Research Analyst?
If you are thinking to make a career in hedge fund then one thing should be kept in mind. A career in a hedge fund is much different from other sell side or buy-side firms.
He is an analyst who follows the capital market and different financial products like bonds or stocks across the globe for the benefit of the fund.
He does in-depth research and analysis that is required for the purpose of investment decision.
Apart from this, they are also responsible for supporting their portfolio managers and senior analysts to make profitable investment decisions.
He provides all updated financial data on a fund and also updates this data on daily basis in the system. On the basis of his own hedge fund research analyst recommends strategies to the fund manager that helps in minimizing risk and maximizing return on investment.
Qualifications Required
Are you a graduate from a recognized university? And looking to get entry into the hedge fund?
Do you think that graduation is the right degree or let's say, the qualification to become a hedge fund analyst? What do you think? Actually, Qualification matters and it differs from Location to location. However, in most cases, a candidate needs to be a graduate or must have a master degree with some strong knowledge of funds. Most hedge fund firms hire candidates having MBA degree or having a professional qualification such as the Chartered Financial Analyst. If you are an only graduate student then you need to do some additional certification apart from your graduation. Minimum qualification should be-
Undergraduate (for internship)
Graduate
MBA from a reputed institute
Chartered Financial Analyst (CFA)
Skills Required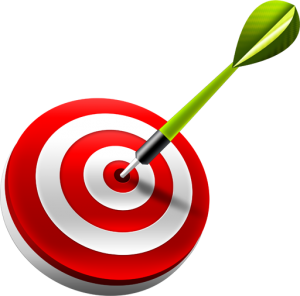 Searching for skills required for Hedge fund analyst! Don't waste your time browsing too many websites over the internet. You may simply analyze any job description of a hedge fund analyst; where you will get an idea of the skills. If you analyze job description sincerely then you will come to know that you must have a strong understanding of hedge funds and also you need to be excellent in quantitative and qualitative research, financial modeling techniques. As a hedge fund analyst, it's your duty to convince your managers to follow your strategies based on your research, so excellent oral and written communication and presentation skills are a must. Further, we have listed the following mandatory skills:
In-depth knowledge about hedge funds
Excellent writing and analytic abilities
Excellent communication skills
Ability to work in a team.
ability to work independently
Leadership and initiative
Typical work profile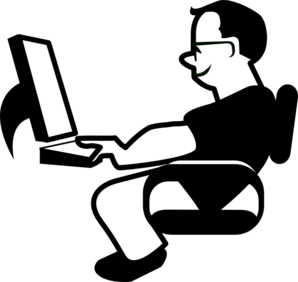 I would like to suggest you to please go through the various job portals and understand the need of recruiter then you will get an idea of job profile required for hedge fund analyst. Then as per job profile prepare yourself. Recently i just went through some job portals. Going through some hedge fund analyst job description that the hedge fund firms are looking for, I would like to prescribe some of the qualities:
Do in-depth research about the capital market
Maintaining financial models and performs valuation
Assist senior analyst and portfolio manager investment decision process
Perform Analysis of capital or financial markets
Preparation of investment proposals for the client
Prepare presentation, promotion material
Attend meetings with onshore managers and client
Developing fund strategy on the basis of a hedge fund research analyst.
What exactly the Salary of Hedge Fund Analyst do?
Till now we looked at the meaning of hedge fund analyst, qualification, skills and work profile required for hedge fund analyst. I think many of us might be curious about the exact work of hedge fund analyst.
He makes the recommendation to the Hedge Fund Manager regarding investment strategy.
As an Analyst, you need to understand your fund by heart, and to come up with the best investment strategy.
Analyst within the fund has a primary objective to minimize risk and maximize return on investments. That's it!!! On work; you are dealing with large amounts of money. You are part of a team that is responsible for handling a billion dollars investment.
While working as a hedge fund analyst you are dealing with spreadsheets every day. So you should be excellent in excel. And another side of your work is the meetings. You might have a daily meeting in order to suggest or best ideas for investment strategy.
Salary of Hedge Fund Analyst
If you are making money for your client then yes, you are also liable for a good amount of compensation or bonus. The Compensation of hedge fund analyst varies by fund. Salary varies depending on various factors like educational qualifications, experience, investment strategies and the hedge fund for which the analyst works for. As per one of the job portal average salary of hedge fund analyst is below:
(Source: http://www.indeed.com/)
The Typical Day Salary of Hedge Fund Analyst
If you are selected in Big hedge fund then How your typical would be? Here is the answer; The working hours of a Hedge Fund analyst is usually market hours. Generally, they are not expected to work on weekends.
Morning hours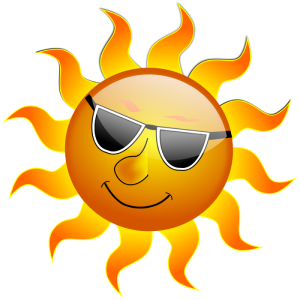 An Analyst day may starts between 6.30 to 7:30 am, and then he may go through the latest news around the world. News related to clients or companies. Afterward, look at broker reports, update financial estimates. Check and write emails to concern persons, listen to the conference call. Follow the market, plan the meetings, this is the most crucial timing of hedge fund analyst.
At Noon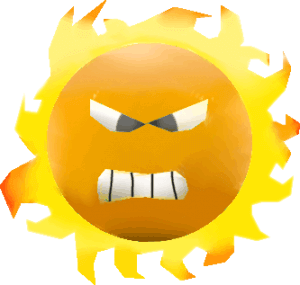 Lunch (most time available onto your desk, because you don't have enough time to go to the cafeteria and eat lunch with friends); Financial Modeling, Management discussions, attending sell side or buy side events, in between check Bloomberg screen or Reuters to check anything crazy happened during the day in the market.
After long working hours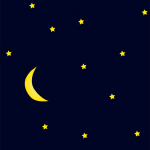 At the end of the day, the analyst would busy in taking printouts of reports or any write-ups, Planning for next days scheduled meetings and work. Thus he has to be ready to do it all again the next day.
How to Become a Hedge Fund Analyst?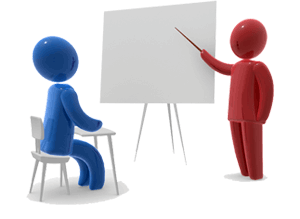 Actually, in practical terms, it's quite difficult for a fresher but not impossible. You can get entry into a hedge fund in many ways. Many hedge funds provide internship/training for students. I would like to suggest you to please take benefit of such programmes. If you are completely new to hedge fund world then I would like to suggest you go for a basic level course of a hedge fund.