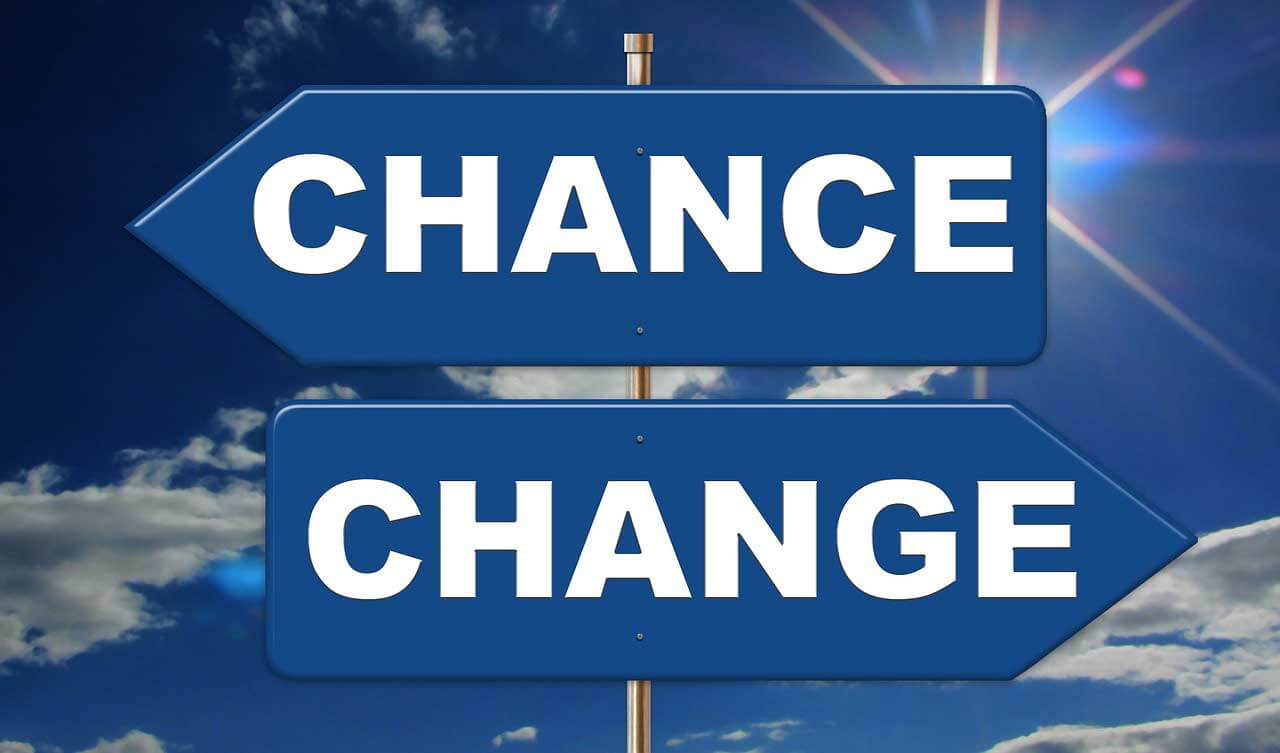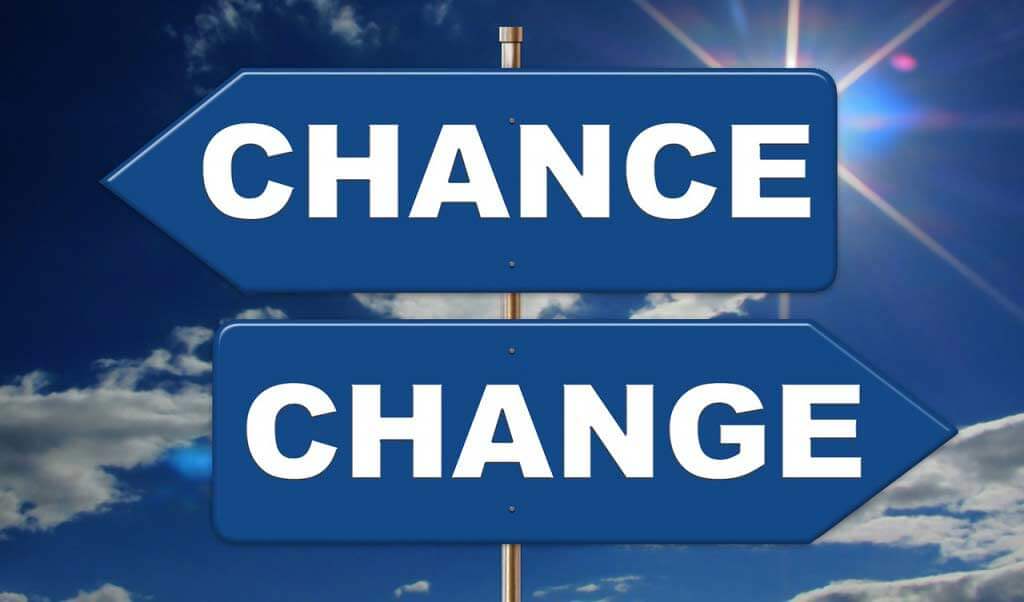 Swap Careers- Career change is a process in which one thinks or decides about changing or jumping to other career avenues or job opportunities. Career is an important aspect of one's life. It indirectly influences the lifestyle of a person and its family and also determines the future of the individual. Therefore decisions related to career should be taken very calmly and over a period of time. One should consult and talk to one's family, friends and mentors before taking a major career related decision. Hasty and unplanned decisions can lead to a disaster in one's life.
There is a time in everyone's life when one considers to swap careers. It is a natural process. The reasons for career change differ from person to person. But the decision broadly can be influenced by the following factors:
One's desire to earn a higher income; and acquire enhanced benefits and incentives.
Desire to get better appreciation and recognition
Stress at work and the feeling of getting exploited.
Lack of flexible work options.
To attain better personal and professional growth opportunities.
Disinterest in the work due to lack of skills, motivation and inspiration.
Lack of job satisfaction.
Inadequate work environment, lack of support from colleagues and superiors.
If the job they are involved in is drying up or that field is becoming extinct.
To avoid stagnancy, to enhance their creativity and to take up new challenges.
To fulfil their dream or mission.
Interest in new upcoming industry or job which better suits you, in terms of your passion, personality and skills.
The desire to do something more meaningful and significant professionally.
To start one's own venture.
Change in the family circumstances and situations.
There is a time when we all feel that we need new challenges in our professionally. We may feel frustrated with what we are doing currently, and other career options may appear much more lucrative and productive. In such a situation you have to make up your mind whether you want to go for a change or not. If yes you need to analyse whether you need a new job at another organisation or you desire to change the tracks of your career completely. To decide upon this aspect you need to answer these questions:
How satisfied you are with your current career
Whether you enjoy the challenge you confront in the current career?
Have you been able to conquer these challenges?
Are you satisfied with promotion and recognition given to you for your talents and efforts?
Have you been able to achieve an income to that takes care of your needs?
Have you been able to develop professional, personal skills and expertise with your work?
Have you been able to make an impression or impact within the organisation, your colleagues?
Have you been able to earn the desired respect and appreciation from your colleagues, superiors and clients?
Do you like the work environment you work in?
Whether you get the feeling of job satisfaction in what you do?
Is It the Right Time for Career Change
Is it the right time to switch to other job positions within the organisation?
Is it the right time to join another organisation?
Is it the right time to change the track of your career?
Do your financial resources allow you for a career or job change at this moment?
Are your family situations suitable to allow you for a career or job change?
Are you properly equipped in terms of experience and qualification to take over another career or job?
Are you satisfied with the work and life balance
Are you able to balance your work and personal family life?
Are you able to devote time to your family?
Are you able to fulfil your family responsibilities well along with your work?
One should decide upon the need for a career or job change based on the analysis of the answers to these questions.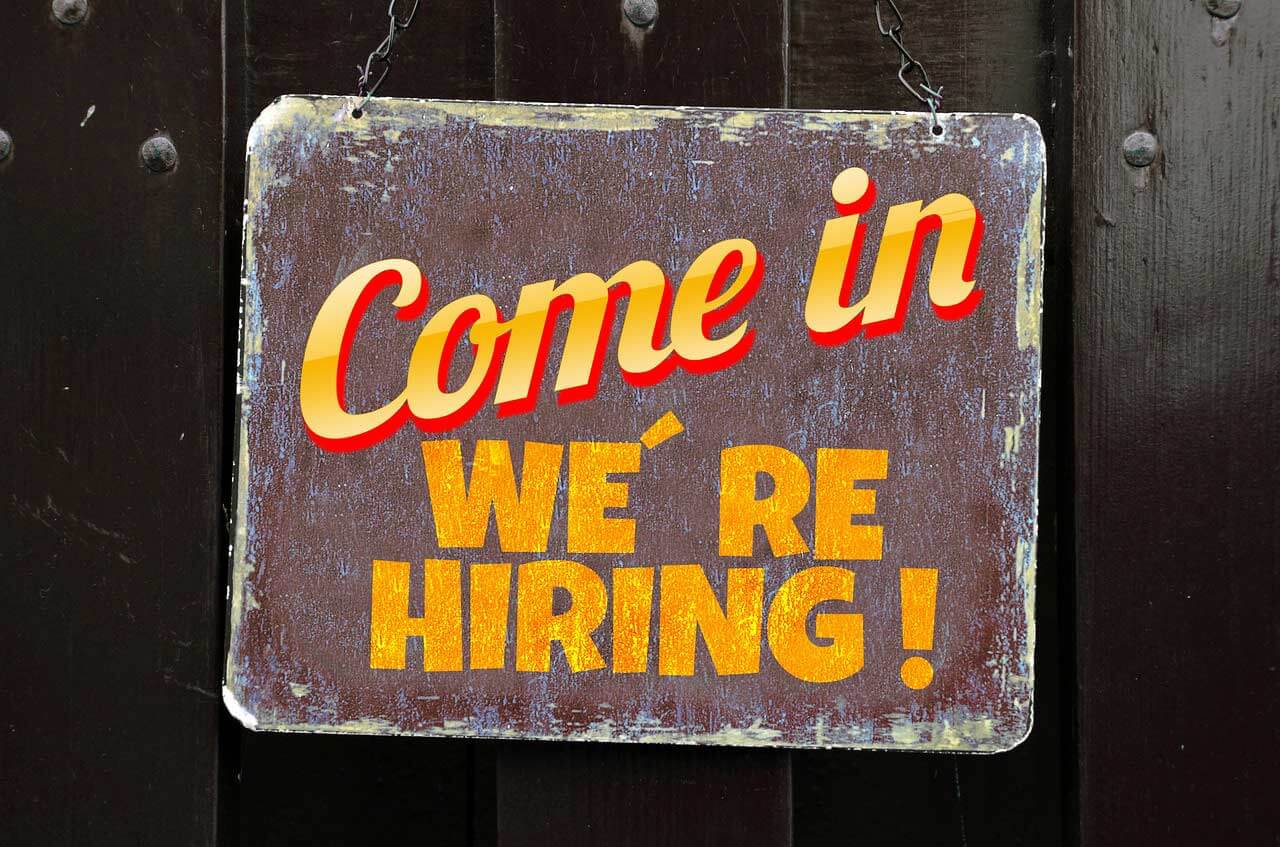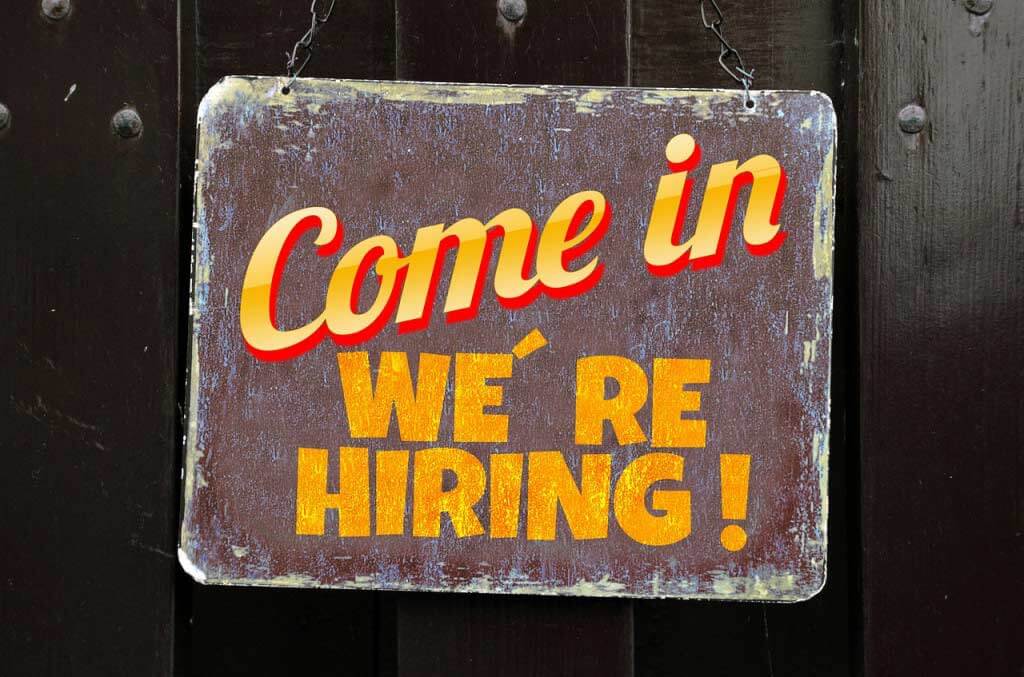 How to Swap Careers?
Once you firmly decide that you require a career change. You need to consider the following things before making the final decision:
#1. Likes and Dislikes
In most of the cases people want to swap careers because the dislike their job, their superiors, their work environment or the company they work for. Before going in for a career change; identify your likes and dislikes. For example what field interests you, what you like doing the best at home or at your fee time? What are the things that excite and motivate you? What are you passionate about? and so on.
#2. Research
After you are sure what are your likes and passion. Take time to do some research on the various careers that match your desires and passion. You can get information about the type of careers from the internet, career books and so on. Take time to introspect which areas will suit you best, in terms of your passion, personality and experience.
#3. Analyse skills
It is very important to link the skills and personal assets you possess with type of career you are planning to change to. These skills will include the type of communication skills, leadership and management skills, interpersonal skills; and the skills you have attained through your education and previous on the job experiences. Analyse whether they match the requirements of the job you plan to change to.
#4. Training and Education
You will sometimes find that apart from the current skills you possess, some jobs require you to have certain type of training or diplomas or degrees. Then you need to undergo theses trainings and acquire the degrees before you swap careers. As they would be an essential part in determining your success in the new field you want to opt for.
#5. Develop a Network
When you are considering career change it is always better to advice and suggestions from your friends, family or colleagues. They can provide you lead about jobs, information about various companies working in that field; or they can introduce you to people who are looking for people like you to join their company and so on.
#6. Experience
In certain conditions you may find that the amount of experience you possess is not sufficient for the job you want to swap to. In this case start some part time job or work voluntarily for such jobs which match the job you want to go for. This will enhance your experience and knowledge about that field.
#7. Change In or Out
It is always better to look within your company, whether there are jobs which suit your passion, experience and calibre. If you are able to identify one, try talking to your seniors about the desire to join that particular position or department. If everything goes positively then you don't need to swap careers outside the organisation. But if things do not go your way you can opt for other companies.
#8. Job Hunting
When planning to change careers one needs to update oneself about the current job hunting scenario and basics. One should be aware about how to search for job, how to update ones resume in accordance to the job one seeks, how to present and prepare themselves for interviews and so on.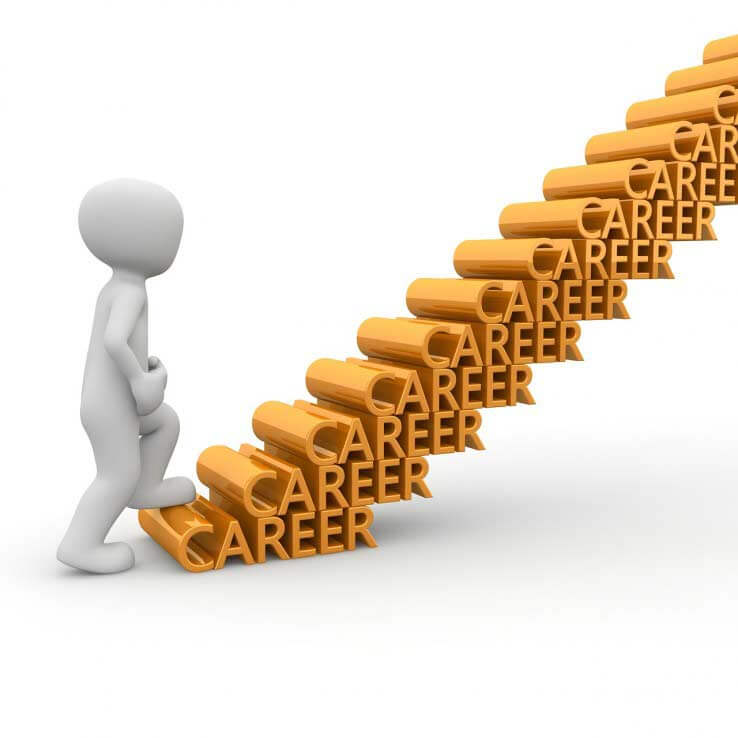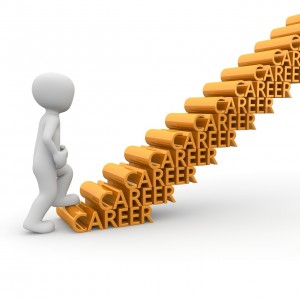 Common Mistakes While You Swap Careers
The career change process should be well planned and analysed. Do not be in a hurry to take the decision. Keep the following things in mind to avoid an type problems and catastrophe in the future:
Career Change without a Plan
Attempting swap careers without appropriate planning can be disastrous. One should be patient with process as it may take a while. One should have an action plan, which should include the details of the strategies, research, financial condition and the education and experience. Based on the action plan one needs to analyse which job better suits him.
Sometimes we are confused about whether we dislike our job or the career we have chosen. Most people take both the things as one, but both are different aspects. When we talk about job the following things matter- work environment, seniors attitude, and so on. And when we talk about career these things matter- activities involved in the career, skills required and so on. Therefore one should be sure what he wants to change before jumping into any decision.
Most of people while changing their career only focus on what the new job would give higher income and benefits. They forget that job satisfaction is an important aspect in ones career growth. If the person does not like or enjoy what has to do then his performance level decreases, it can lead to stress and frustration.
A large number of people change careers under the pressure of their family, spouse or peers. They force him to choose a particular career for the high income, benefits and position. But one forgets that if one does not enjoy his work he will not be able to make any progress professionally or personally.
Sometimes one tends to jump into a new job, just because it is trending, or provides certain benefits. One fails to consider other aspects like- whether he is passionate about what he has to do, does he possess the required skills and qualifications, whether there will be opportunities available for him to grow professionally, or whether he would be able to the work environment and so on.
Many people tend to opt for a certain career; just because they see others prosper in them. They go for it because their relatives and friends are earning good. One forgets that whether he himself is suitable for that job or whether he will be able to succeed and prosper the same way as others.
Inadequate skills and experience
Many people switch jobs without taking into consideration the experience and qualification they possess. Certain jobs require certain qualification, training and experience. If one does not possess them then they will have difficulty in attaining professional success.
In today's high profile and demanding society one has to greatly focus on ones career. As career indirectly affects or determines ones lifestyle, position and recognition in society; and shapes the future of a person. With the growing economy and increase in the opportunities in the job market, it is common to swap careers. People not only prefer to change jobs and organisations; but they change the complete track of their career. The decision to change ones career is influenced by a number of aspects such as- job satisfaction, better lucrative opportunities, high level appreciation and recognition; Increase in the level of increments and promotions; family and peer pressure and so on to name a few.
The process of career change is a sensitive one; and one needs to consider and analyse a lot of things before making the final decision. One needs to decide whether he needs change in the job or career as a whole. One needs to decide whether it is the right time to swap careers. One needs to introspect upon what his passion and mission is; one needs to analyse what ones skills, qualification, experience and personality type; and whether they are suitable for the job or career he desires to take over. One needs to consider what the new job expects from him, whether he will be able to adjust to the new work environment and the responsibilities of the job; will the new avenue allow personal and professional growth and so on. After analysing these aspects; once it is decided that one needs the desired career swap; he should be firm and determined to do so in a planned and systematic way.