What is Siri?
Siri is an intelligent digital personal assistant that comes along with Apple devices such as iPhone, iPad, iPod touch, etc. Siri stands for Speech Interpretation and Recognition Interface. The functionality of Siri is to use a natural language user interface to answer general questions, suggest alternatives, perform actions by delegating user requests to the Web Services.
Siri is actually a computer program that assists you in your daily activities. This software adapts completely to the individual user's usage as well as preferences with comes from using continuously. It returns the results that appears to be individualised.
It was originally introduced by Siri Inc., as an iOS app on the App Store. After seeing the popularity it was acquired by Apple on 28 April, 2010. After acquisition of Siri Inc., by Apple all the development effort for launching Siri on BlackBerry as well as Android phone has been cancelled.
The voice of Siri is available with different accent as well as gender combinations. It is available in Arabic, English, Dutch, Chinese, Danish, Finnish, Hebrew, German, French, Japanese, Finnish, Italian, Russian, Thai, Turkish, Portuguese, Norwegian, Finnish, Italian, Malay, Korean and Spanish languages.
It is written in Objective-C and Swift language. The operating system that Siri supports is iOS, watchOS and tvOS whereas platform supported is iPhone, iPad, iPod touch, Apple watch and Apple TV.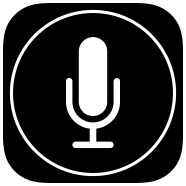 History of Siri with Apple devices
Siri has been an integrated part of iOS operating system since iOS 5 release. It was introduced with iPhone 4S as a new feature on October 14, 2011. The additional feature of diction in Siri was made available with iPad (3rd generation) and release of iOS 5.1.1 in May 2012.
Siri support was provided completely from iOS 6 onwards. iPod touch also supported Siri from 5th generation which was released in October 2012.
All Apple devices that are manufactured October 2012 and onwards includes Siri. The recently released Apple Watch's operating system viz., watchOS also supports Siri. Additionally this is also integrated into Apple TV's operating system viz., tvOS.
Siri is not restricted to only devices and is made available in some cars using CarPlay. This feature enables the audio system of vehicle to act as a display as well as controller for your iPhone device. This is available on all variants of iPhones available from iPhone 5 with minimum OS as iOS 7.1.
How to use Siri?
The use of Siri is really very simple. If you are using iPhone, iPad or iPod touch then press and hold the home button present at the bottom of device (circle in shape) and say "Hey, Siri" followed by your request. For eg. Hey, Siri..remind me about meeting in afternoon. This will set a reminder alert on device and will intimate you at scheduled time. Image 2 shows you want to set reminder when you get home using Siri on iPhone device.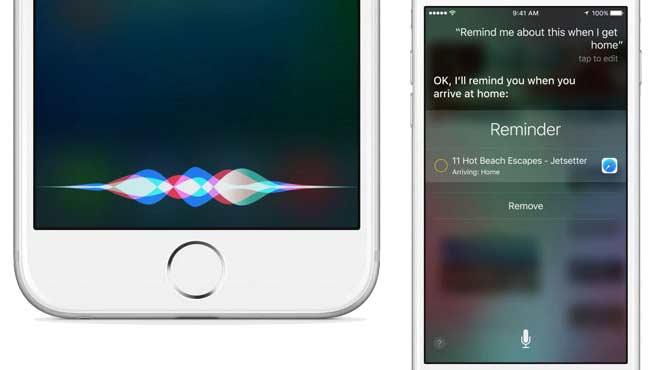 If you are using Apple Watch then you need to press and hold Digital Crown (cylindrical shape button present on right side of watch) and say "Hey, Siri" followed by your request. Image 3 shows you are setting a 30 minute run in the park using Siri Apple Watch device.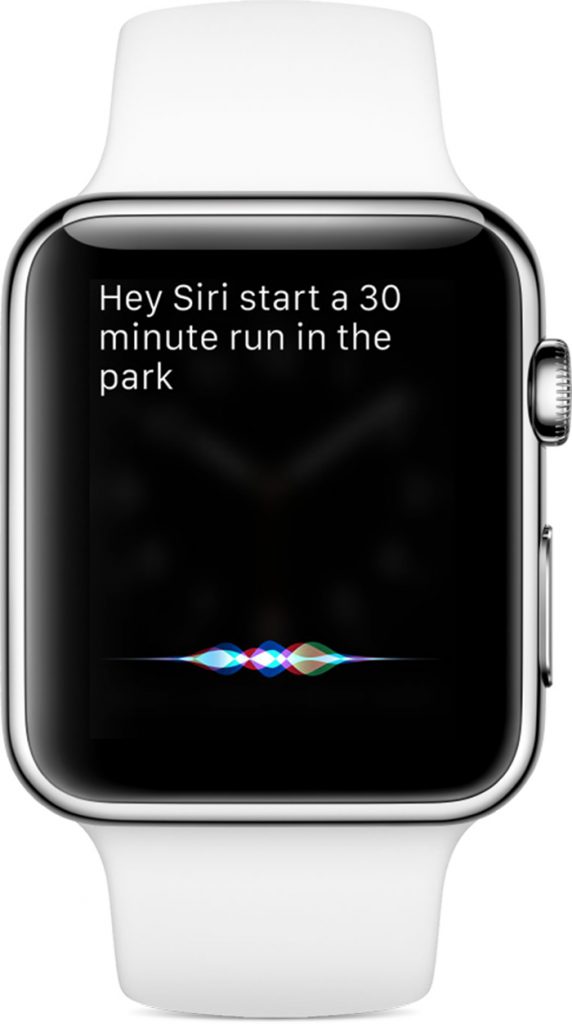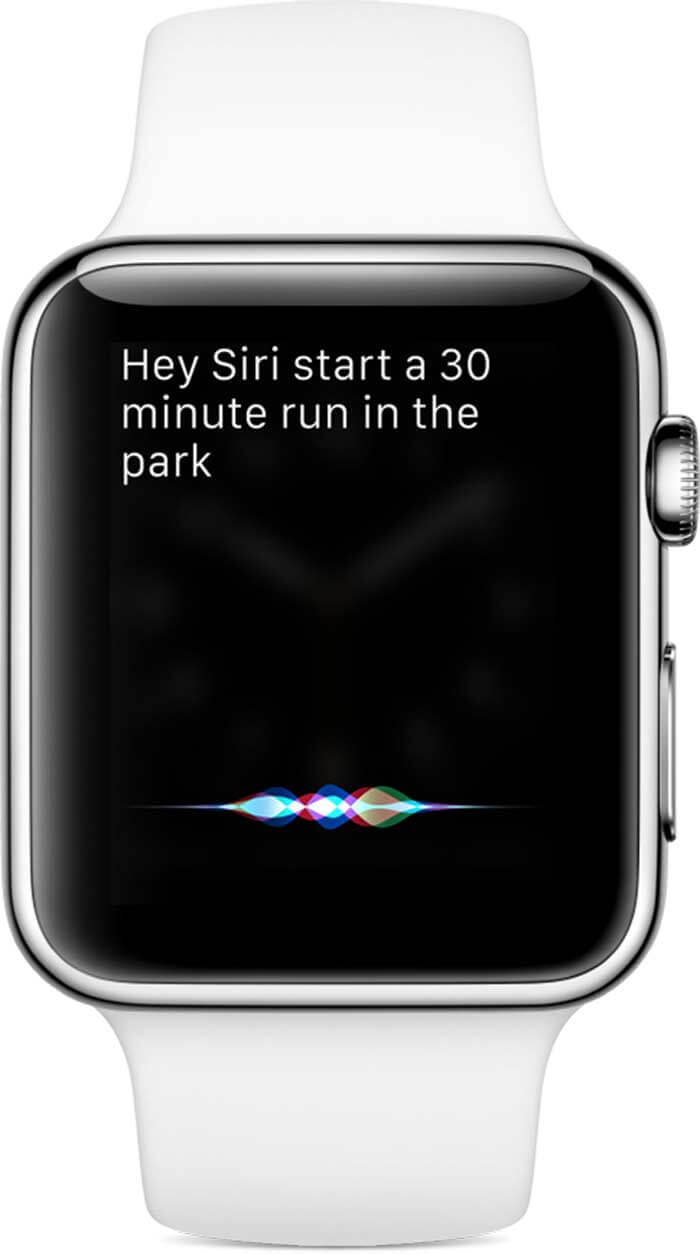 If you are using Apple TV then you can activate Siri by pressing home button (circular in shape) present on Apple TV Remote and say "Hey, Siri" followed by your request. Image 4 shows you are searching action movies in Apple TV using Siri and Image 5 shows configuration of Apple TV remote.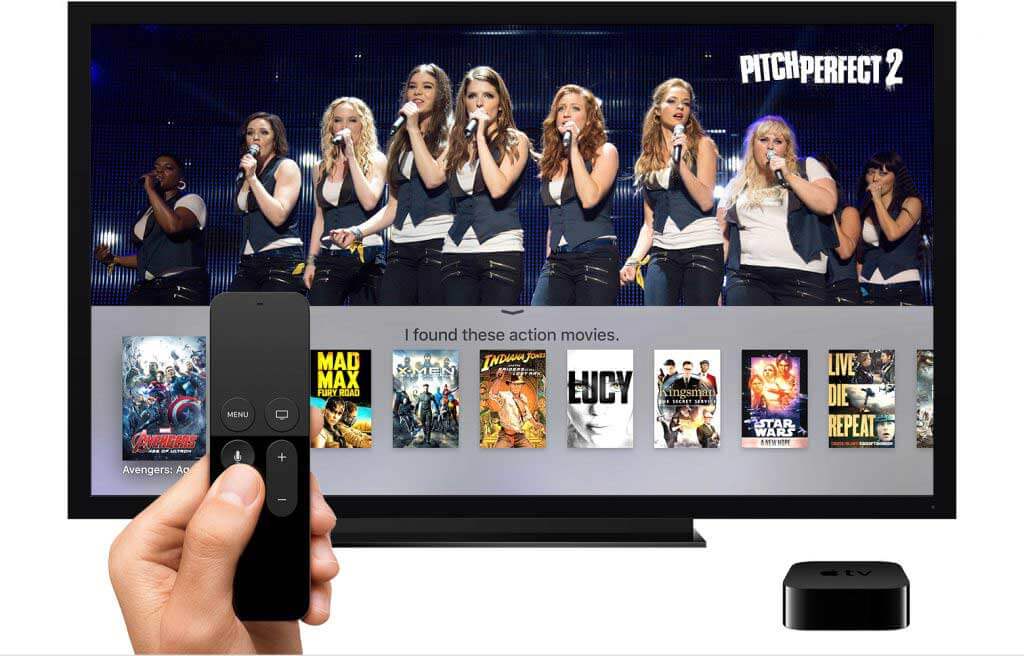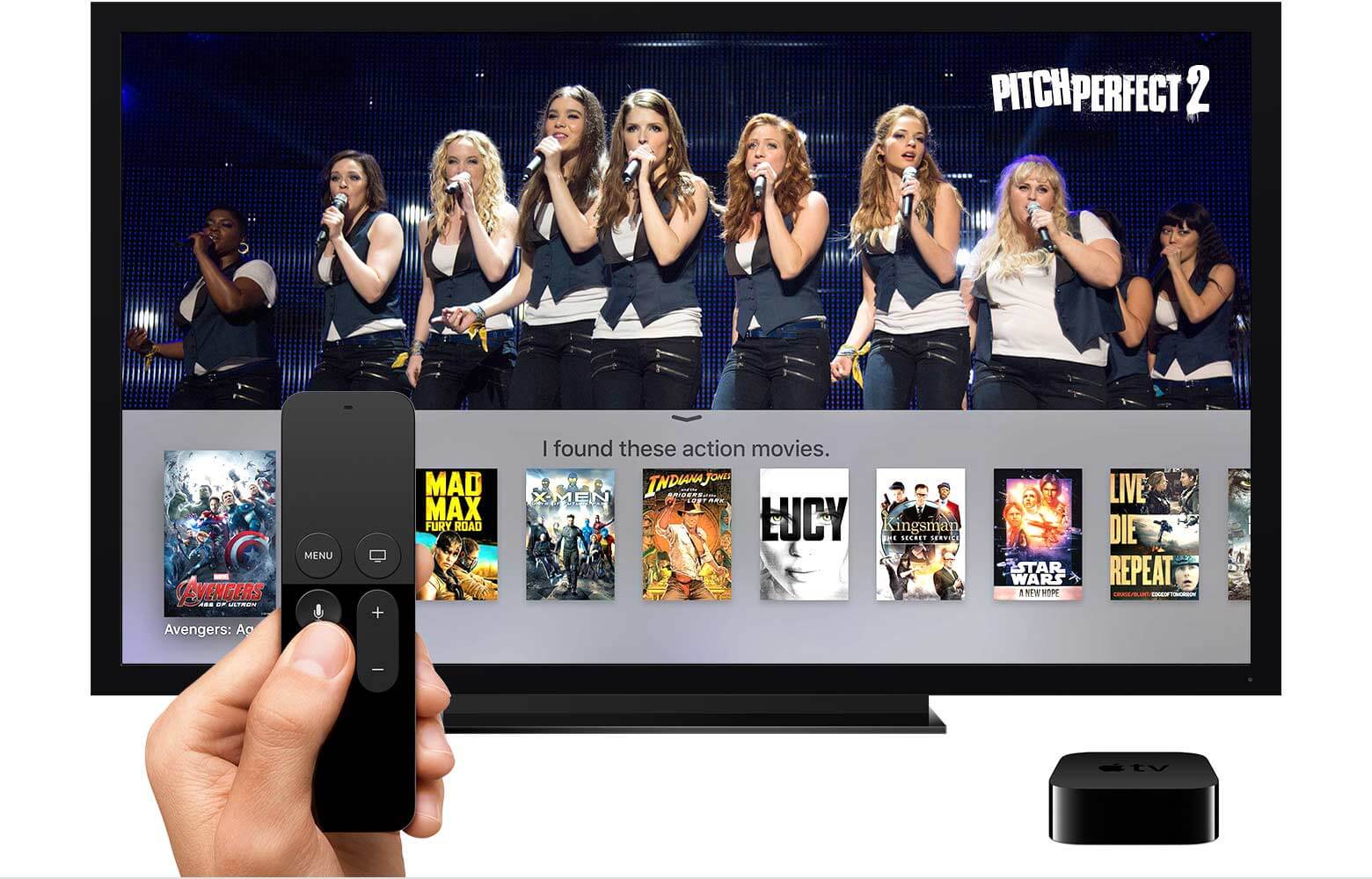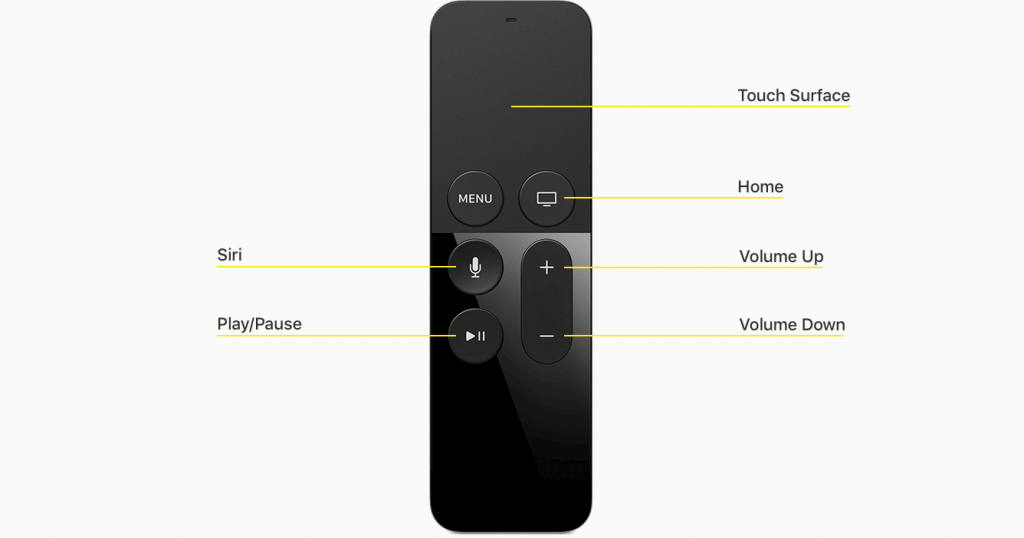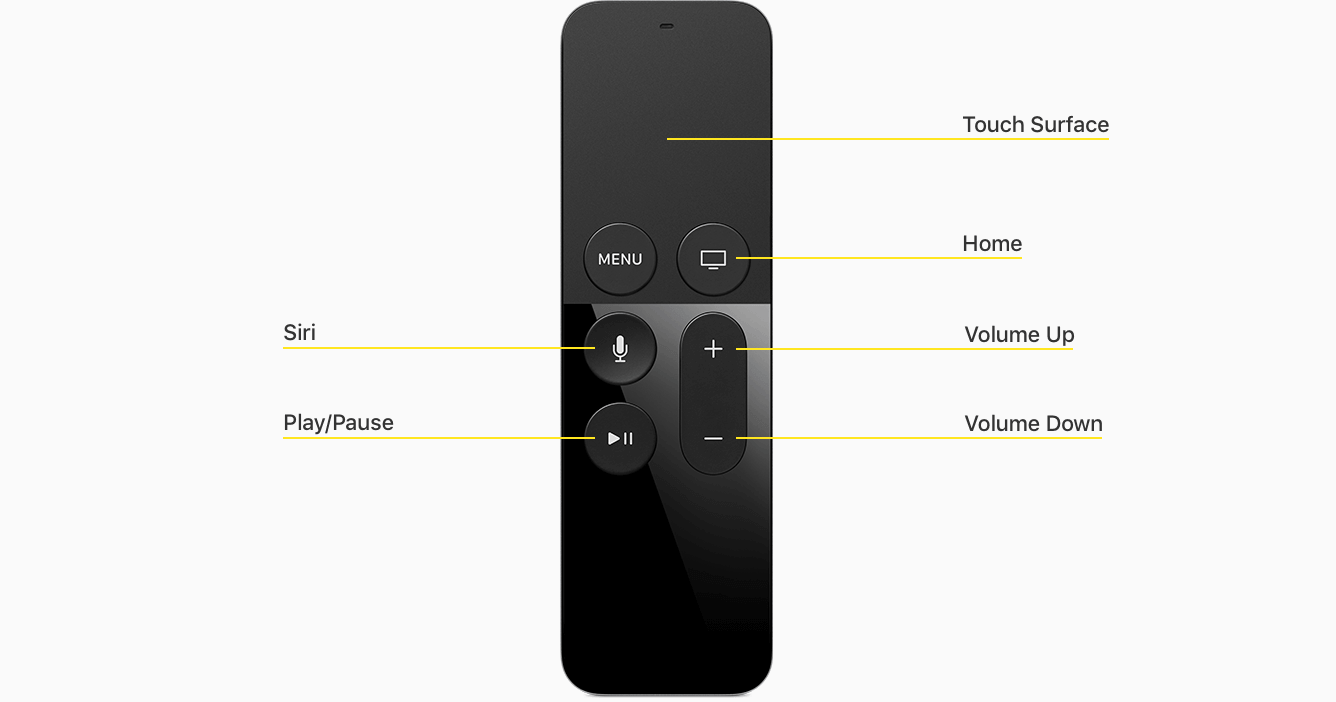 Most of the people don't use Apple device since it is too expensive although the quality and experience is best in class. According to research done in 2015 there is 82.8% Android users and 13.9% iOS users. The prime reason for this is that Android is open-source and there are several different manufacturers across the globe.
Now, if you are one the user of Android the you may be wondering for Siri alternatives. Here is list of alternatives for Siri in Android device:
Google Now
Cortana
Skyvi (Siri like assistant)
Robin
Jarvis
ai
Dragon mobile assistant
Smart Voice Assistant
Google Now
Google has already plenty of data since last decade from different sources such as gmail, hangout application, google search engine, youtube as well as android mobile users. Google Now has been company's effort to provide assistance to android mobile users with just voice as input. It is similar to what Siri is for Apple devices. It is available as by-default in your Android phone. This personal digital assistant presents information that you might need it. It sends out suggestions which is based on your search history.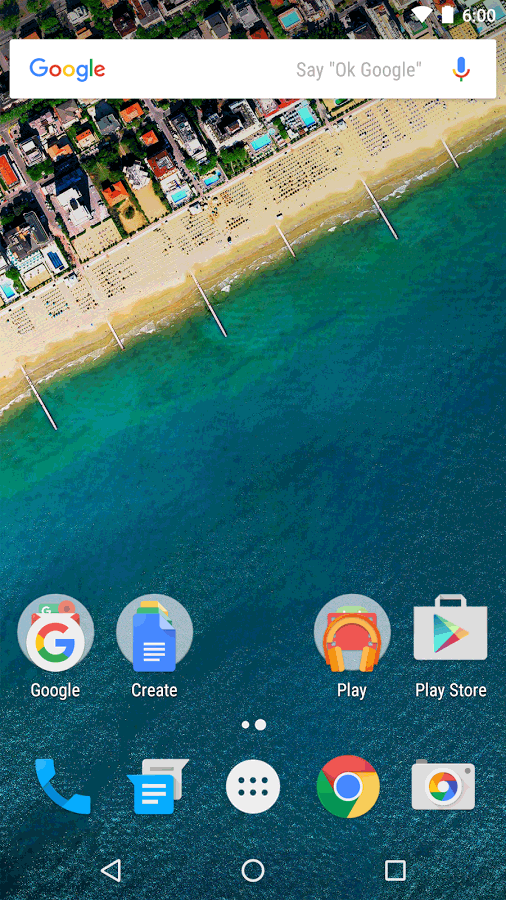 Google Now even updates you with current traffic details for region near around you. The details of traffic also include estimated time from office to home which is accurate. It even provides weather updates for today and even for next several days. This has been first introduced in Marshmallow version of Android release.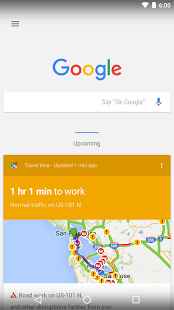 The algorithm and voice recognition that powers Google Now is really awesome. The algorithm is so effective that Google will make out the words in your question and will get back with accurate search results.
The services offered by Google is so much (such as Google Now, Google Voice Search etc) that you may often get confused which to use. Google Now is more frequently used of all the service offered by Google. It is available as default search on almost all android devices.
You can upgrade existing Google Now for free from Google Play Store.
Cortana
Cortana is digital personal assistant for Microsoft product such as Windows desktop, mobile OS, Microsoft Band and Xbox one. Cortana is also available for Android and iOS devices.
The best thing about Cortana is its availability across-platform. It was first demonstrated at BUILD developer conference organised by Microsoft in San Francisco in April 2014. You can even send a text message or talk to your smartphone from your laptop using Cortana.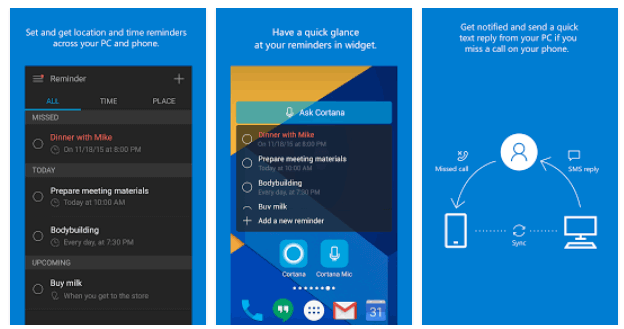 Cortana is in competition with digital assistants such as Google's Google Now and Apple' Siri.
Download Cortana for free from Google Play Store.
Skyvi (Siri like assistant)
Skyvi literally says "Siri like Assistant" along with its name. It is one of the most simple virtual assistant that is very easy to use for you android smartphone. You can directly make calls, send messages, emails with your voice commands with the help of Skyvi. The simple and straightforward user interface of this app makes it easier to use for newcomers.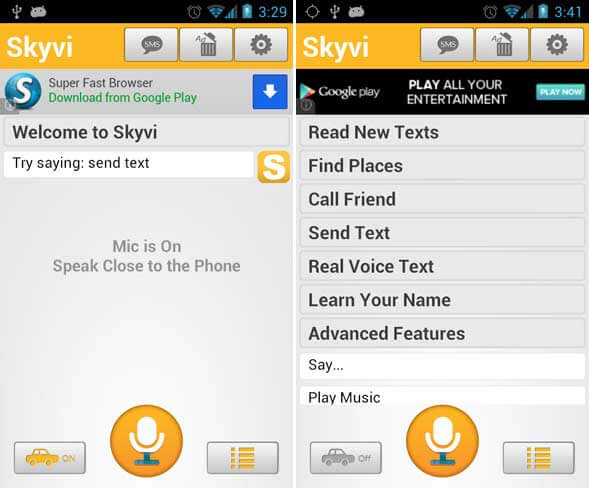 However, the problem with Skyvi is that it doesn't provide news details and do not have introduction video. There are very few Active Developers for Skyvi.
Skyvi is temporarily unavailable on Google Play Store.
Robin
Robin is a challenger for Siri. It is perfect alternative to Siri when you are on the road and behind the wheels. It brings you everything that you need while driving. You even don't have to look at your phone at all.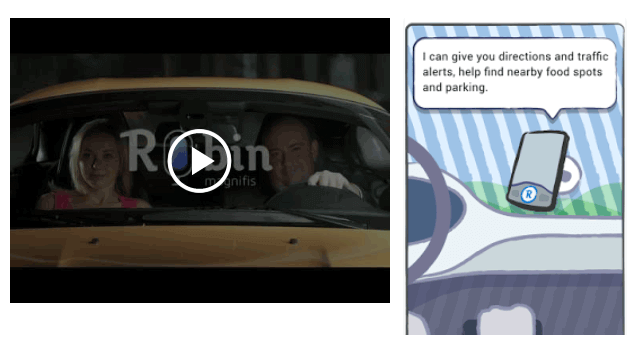 It provides you with voice directions, accurate GPS locations, nearby gas-refuelling stations and even weather reports. It even provides jokes in order to make you feel good.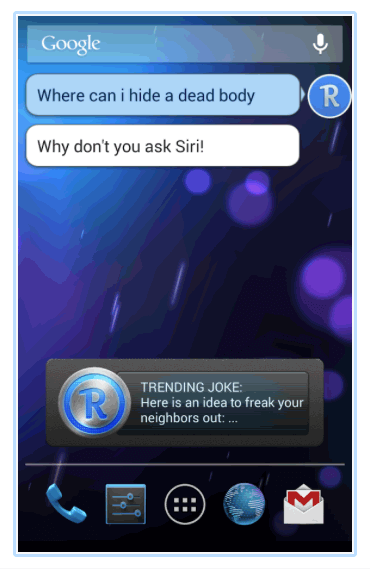 The details in Robin is maintained on daily basis. It keeps learning about your behaviour and interest on daily basis and evolves constantly.
Download Robin for free (Also In-app purchase available) from Google Play Store.
Recommended courses
Jarvis
Jarvis is a one of a kind novelty personal digital assistant app with offers many features. Apart from Jarvis using on your Android mobile device it is also compatible with Android wear. You can ask him to play songs by name, update your phone's background, change phone's settings etc. Hence it can be a perfect alternative to Google Voice Search on your smartwatch.
With Jarvis on your phone you can make a calls and send text messages with  just voice commands. It can even provide update for weather and news. You can even control your phone settings such as WiFi, Flash, play songs over Bluetooth, set reminders based on people.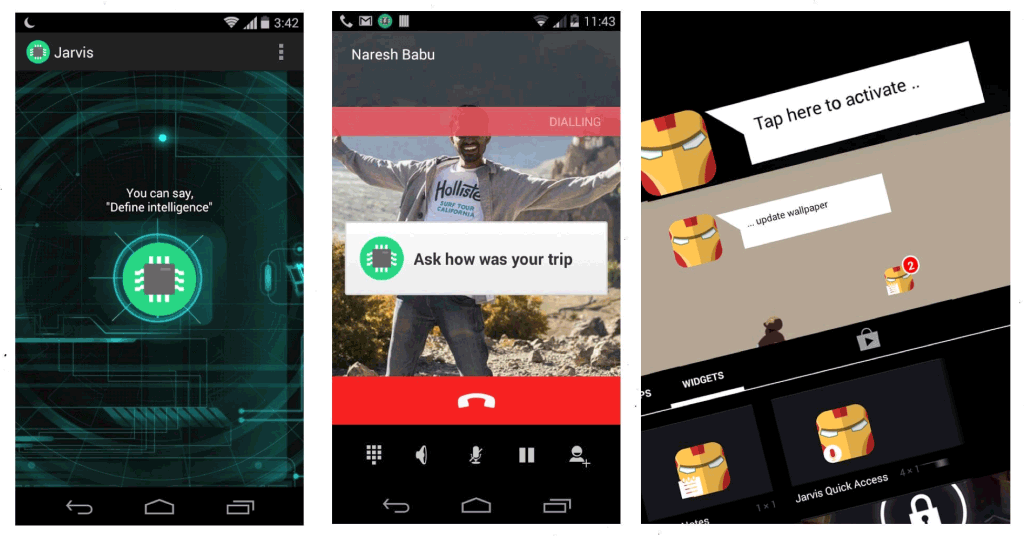 Jarvis currently supports only English language. It is available in two versions :  free and PRO version (which is paid). Jarvis can update your home screen wallpaper automatically almost every day keeping it refreshed.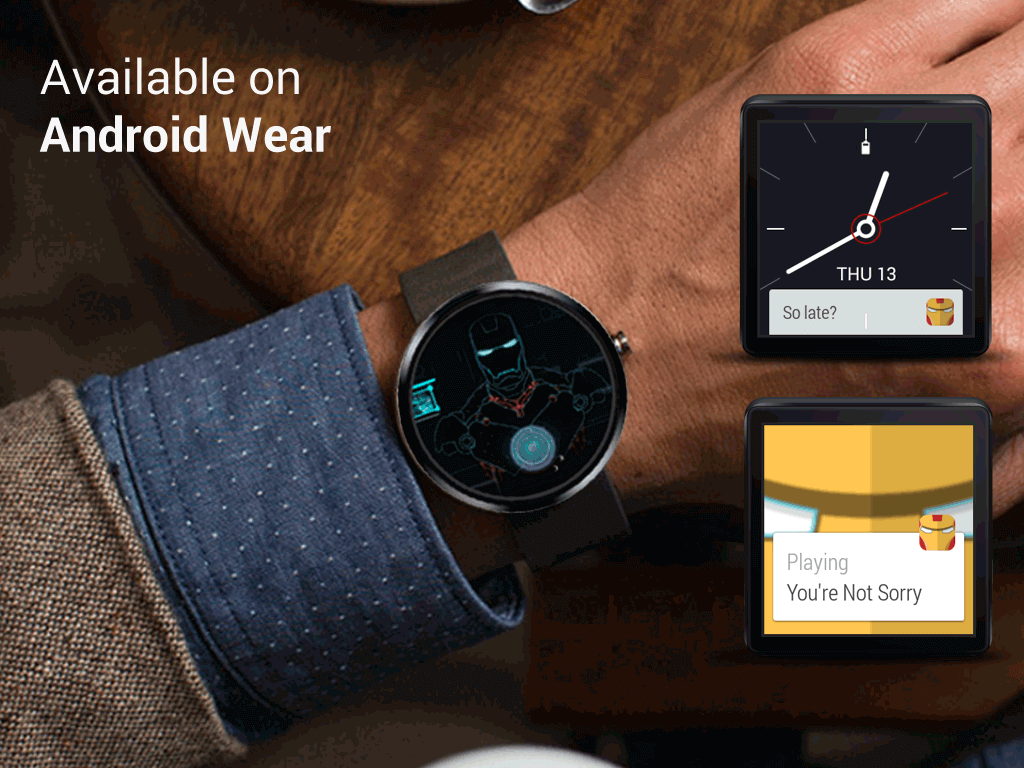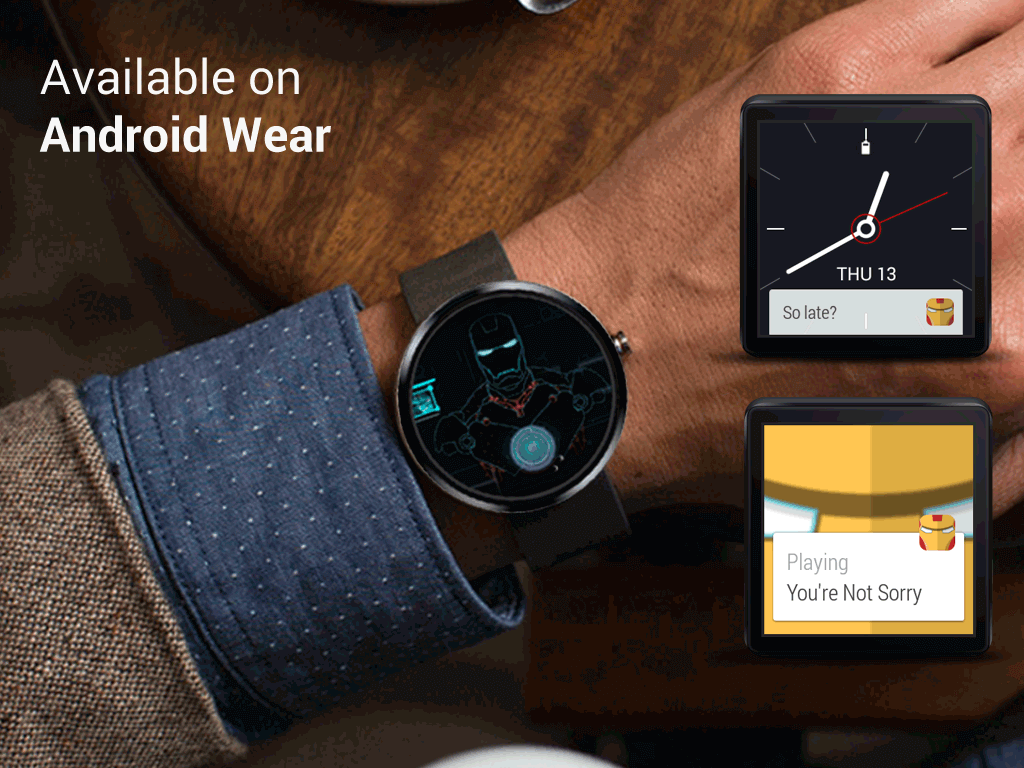 Download Jarvis for free (Also In-app purchase available) from Google Play Store.
Assistant.ai
Assistant.ai is one of the most popular and widely used virtual assistant apps in market. It is powered by Api.ai. The home screen of app shows a depiction of a sexy human secretary, which adds charm to app. However, her robotic text-to- speech voice breaks the mood sometimes.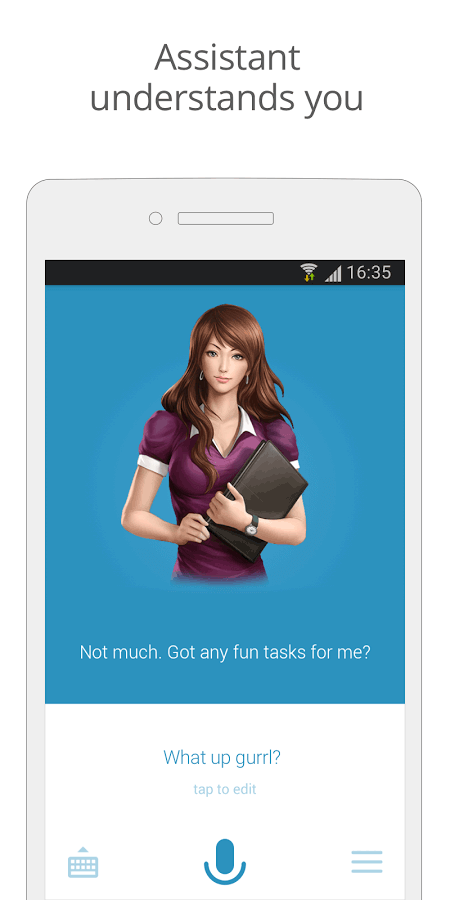 Assistant.ai performs tasks, answers questions, notifies you about important events and much more. You can even customise it (for PRO version). It is available on Google Play Store for Android devices, Apple's App Store for Apple devices and on Microsoft's Windows Store for Windows Phone.
It is multilingual Assistant and is currently available in English, Spanish, Russian, German, Portuguese, Chinese, French, Korean and Japanese languages.
It offers suggestions based on your favourite places and preferences. It is available in two version : free and PRO version. The free version is ad-supported and if you don't want ads to appear then you can go with PRO version which is paid service. The PRO version will cost you $18 per year whereas life-time subscription is $40.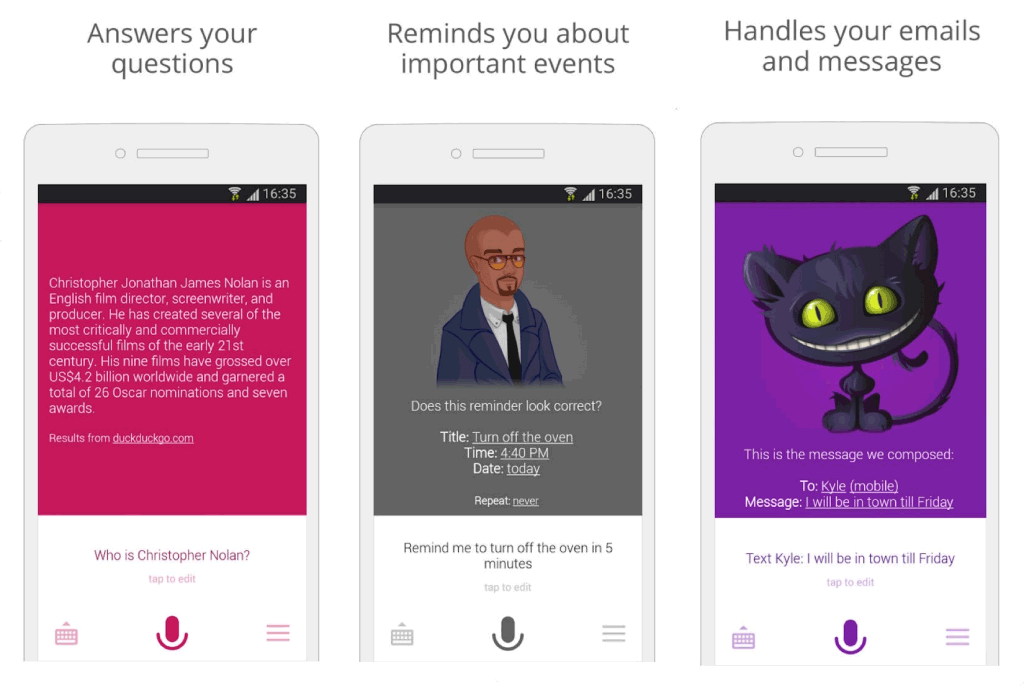 Download Jarvis for free (Also In-app purchase available) from Google Play Store.
Dragon mobile assistant
Dragon mobile assistant is your own personalised virtual assistant that is present at your service. It is powered by Nuance communications.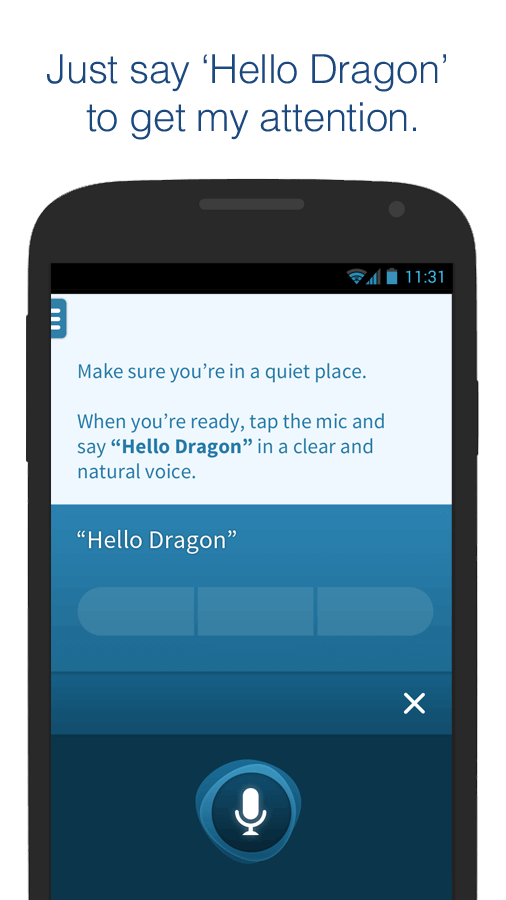 It can send and receive text messages, post facebook and twitter updates, emails and much more – all these using just voice command. You can even set reminders and make appointments. You can even perform task even if your screen is locked by simply turning-on Attentive mode.
You can even create your own voiceprint using dragon mobile assistant so that assistant will be attentive to only your commands and no one else. This is unique feature distinguishes it from other digital assistants.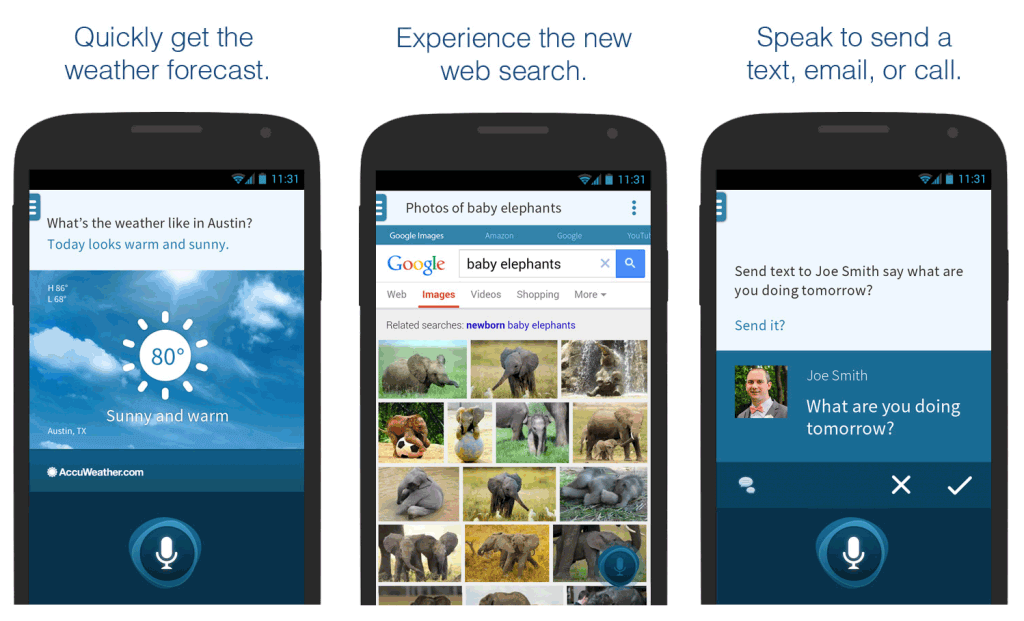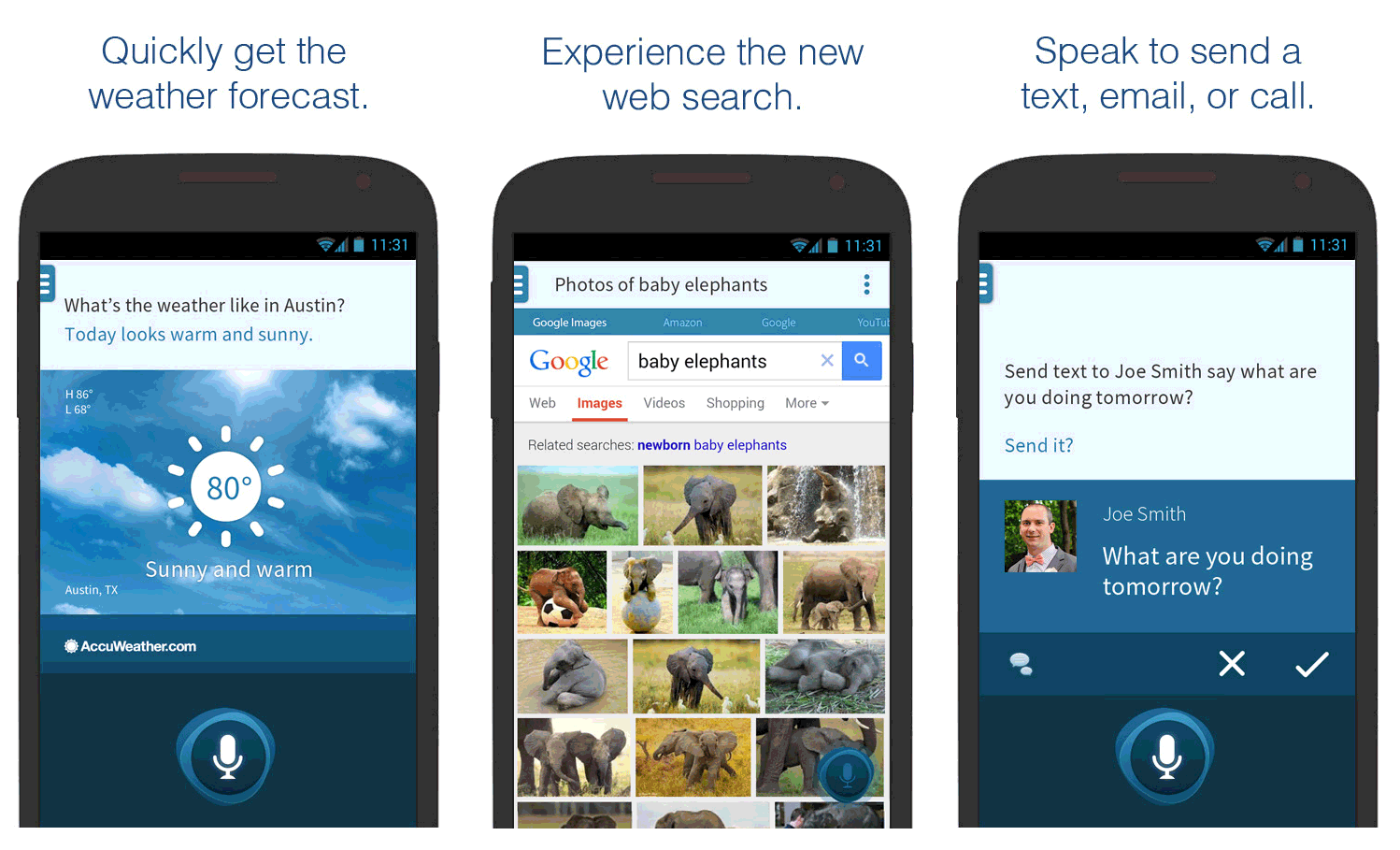 In order to make Dragon mobile assistant active you just have to say "Hello Dragon". You can even operate it in landscape mode. It uses its own voice dictation engine rather than Google's engine and hence you can find this assistant does a better job of picking up your voice.
Download Dragon mobile assistant for free from Google Play Store.
Smart Voice Assistant
Smart Voice Assistant isn't a ready-to-go solution right from the beginning. First you go through the list of features you can activate using voice commands and then you can assign your own custom keyboards. You can also assign names to contacts and even to a particular phone number. This may feel like hectic task in beginning, but once you are done, it becomes quite handy.
There are few requirements of Smart Voice Assistant app which are mentioned below :
It requires good Internet connection for most of the languages
It requires Google Search (or Voice Search for Android 4.1 and below)
It requires text-to-speech engine and text-to-speech language and your device should support this.
Default google's "Ok Google" should be disabled.
Your contacts should be synchronised with Google Account.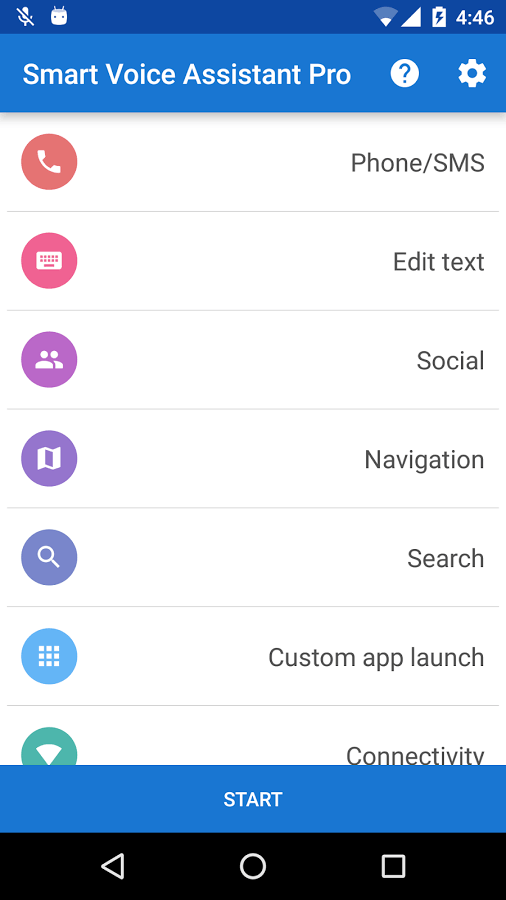 You can make a call or send an SMS simply using Smart Voice Assistant. It also reads out SMS received, guide you with navigation set, searches web, launches  custom apps, make notes, read battery level, switch on/off Wi-Fi, mobile data and bluetooth. You can even post on social networks like facebook and twitter using Smart Voice Assistant (available in PRO version).
Smart voice assistant is available in two different version viz, free and PRO version. The PRO version offers more features and is priced at INR.168.99.
Download Smart Voice Assistant free version and PRO version from Google Play Store.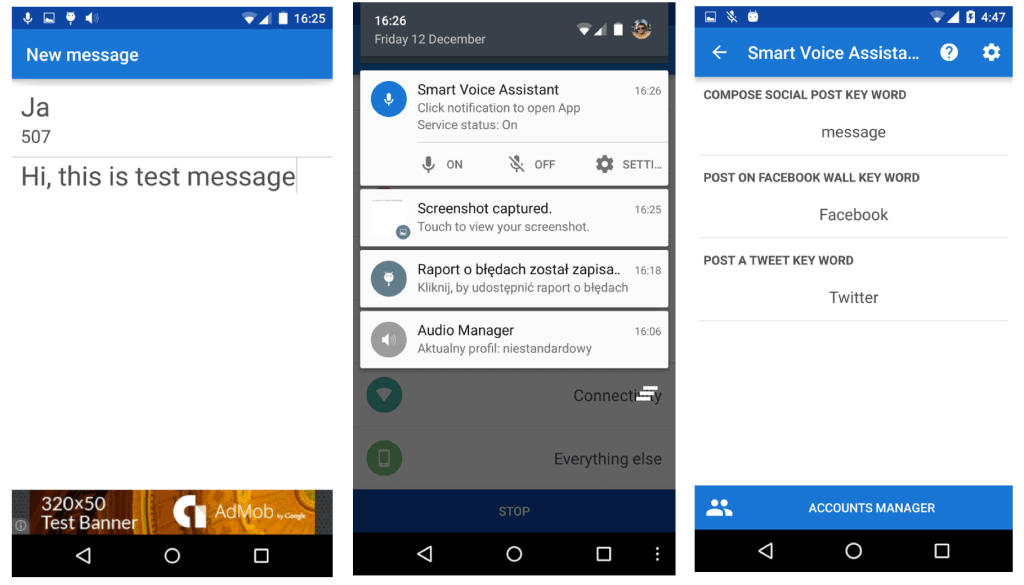 Recommended Articles
Here are some articles that will help you to get more detail about the 8 Useful Siri Alternatives for Android so just go through the link.
Software Development Course - All in One Bundle
600+ Online Courses
3000+ Hours
Verifiable Certificates
Lifetime Access
Python Certification Course

Programming Languages Courses