Learn from Home Offer TAKE THIS BUNDLE
Human Resource Management - HR Basics 101 to Advanced
9+ Hours of HD Videos
3 Courses
7 Mock Tests & Quizzes
Verifiable Certificate of Completion
Lifetime Access
TAKE THIS BUNDLE
* One Time Payment & Get Lifetime Access
What you get in this Human Resource Management - HR Basics 101 to Advanced?
9+ Hours
3 Courses
Mock Tests
Course Completion Certificates
Lifetime Access
Self-paced Courses
Technical Support
Mobile App Access
Case Studies
About Human Resource Management – HR Basics 101 To Advanced Course
| | |
| --- | --- |
| Courses | You get access to all 3 courses and 7 Mock Tests. |
| Hours | 10+ Video Hours |
| Core Coverage | The Human Resource Course, "HR Basics 101 To Advanced" covers an Introduction to HR Management, Talent Management, Acquisition, Career and Performance Management, Labor Relations, HR Challenges, GEO Assessment, SWOT Analysis, Intellectual Capital Management, and PESTLE Analysis. |
| Course Validity | Lifetime Access |
| Eligibility | Eligibility requirements for online Human Resource courses vary, but typically a high school diploma or  equivalent. |
| Pre-Requisites | Basic computer skills and basic management knowledge would be preferable. A genuine interest in HR is preferable to enroll in a Human Resource course. |
| What do you get? | Certificate of Excellence for all 9 courses |
| Certification Type | Course Completion Certificates |
| Verifiable Certificates? | You receive verifiable certificates for each course with unique links to showcase your enhanced Human Resources skills on your resume or LinkedIn profile. |
| Type of Training | Video Course – Self-Paced Learning |
Human Resource Management – HR Basics 101 To Advanced Curriculum
---
MODULE 1: Essentials Training

| Courses | No. of Hours | Certificates | Details |
| --- | --- | --- | --- |
| Human Resource Management - Introductory Course | 6h 12m | ✔ | |
| Human Resource Management Case Study #1 | 1h 44m | ✔ | |
| Human Resource Management Case Study #2 | 2h 27m | ✔ | |

MODULE 2: Mock Tests & Quizzes

Courses
No. of Hours
Certificates
Details
Test - Excel Mock Exam
Test - Excel Assessment Exam
Test - Complete Excel Exam
Test - Ultimate Excel Test
Test - Human Resource Management Interview Test Series
Test - Human Resources Comprehensive Test Series (8 Full Mock Tests)
Test - Human Resources - Mini Quiz Series (35+ Daily Practice Mini Quizzes)
Certificate of Completion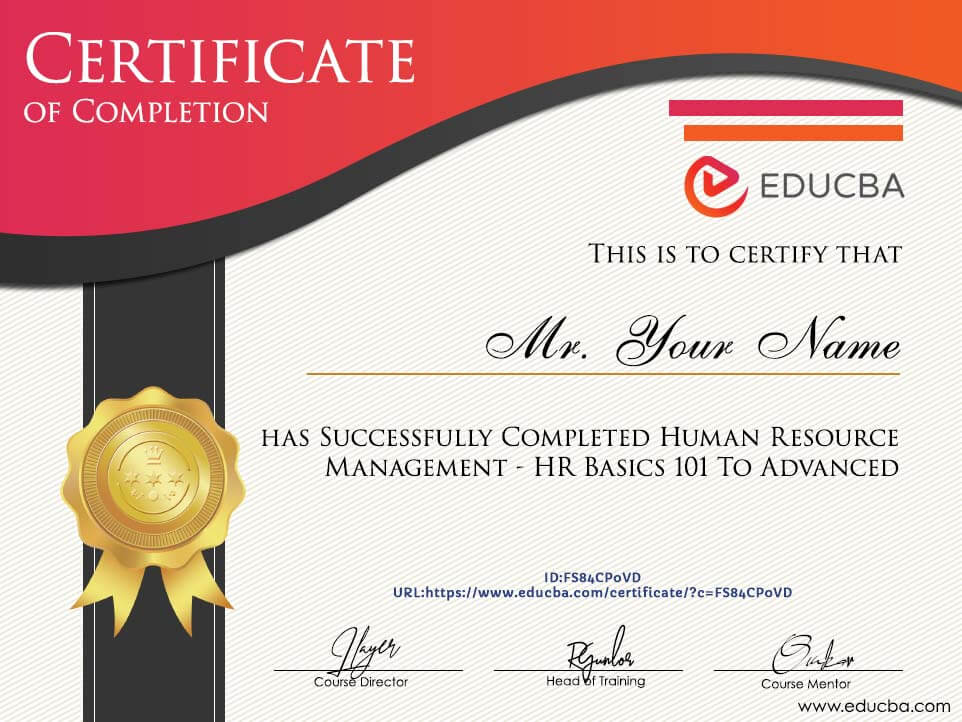 ---
Pre-requisites
To take this Human Resource Course, you must meet the following prerequisites:
Business and Management Fundamentals: Understanding business and management, including marketing, accounting, finance, and organizational behavior is preferable.
Human Resource Skills: Fundamental HR skills are beneficial to start with this course.
Understanding Employment Laws: Employment laws and regulations are essential for better understanding.
Target Audience
Target audiences for the Human Resource course can be:
BMS and MBA students aiming for advanced HR expertise
Current HR practitioners looking to enhance their skills
Departmental leaders seeking to understand HR functions
Anyone who wants to learn human resource management.
Human Resource Management – HR Basics 101 To Advanced FAQs – General Questions
---
Is the Human Resource Course suitable for both beginners and experienced HR professionals?
The course benefits individuals with different levels of experience. It starts with fundamental HR basics for beginners and gradually progresses to advanced topics, providing valuable insights and improving the skills of experienced HR professionals.
How will this course help me in my HR career?
The course teaches you a comprehensive understanding of human resource management practices. From recruitment and employee training to performance management, you will gain the expertise to excel in HR roles and make informed decisions in this field.
Who are the most suitable candidates for this course?
MBA and BMS students, HR practitioners, Departmental leaders, and anyone interested in pursuing a career in the HR field can be the most suitable candidate for this course.
Can this HR course help me change to an HR career from a different field?
Yes, the course is an excellent choice for individuals looking to change to an HR career. It covers fundamental HR principles and advanced topics, providing a comprehensive understanding of HR management and making it suitable for newcomers looking for a successful shift into the HR domain.
Reviews/Testimonials
---
Human Resources Management
POON MEI PO
This course is very useful for a junior specialist. It gave me the detailed understanding of many aspects and needs for an HRIS system. Well explained and informative.
HRM

Priya Sharma
This course is very much helpful for the HR specialised students because the instructor provide subject knowledge with related examples.
About HRM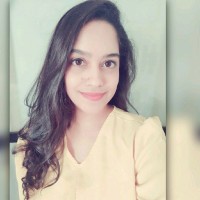 Alfarha Shaikh
This course has given me a brief idea about human resources field, as I am currently working in similar thing i have received a great exposure on different sections of HRM. And also about the tools and planning which i can surely use in my further career.
Human Resources Processes and Management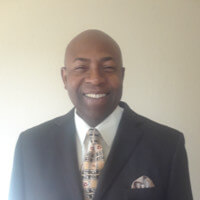 Henry E. Jerkins
As an HR Professional in a Department of Defense environment, this course has provided me with the necessary tools to be successful as an HR Generalist or HR Manager in a corporate hr department. In comparison to the Department of Defense, the many functions of HR are predefined and function in such a matter that the user can operate in a barney style manner.
Talent Acquisition Training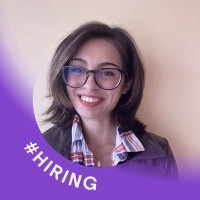 Inka Tsenova Tsoneva
The course is very useful for a junior specialist. Well explained and interesting served information with examples. You can find the differences and the connections between Human Resources Plan and Recruitment. You can use also the information about the steps how to create Manpower planning or Business plan.