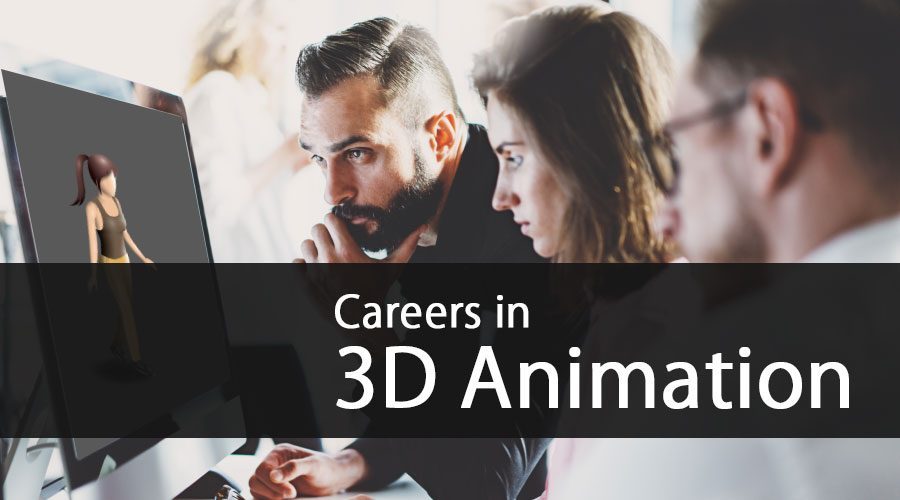 Careers in 3D Animation – Introduction
India is recognized as the global hub for animation industry which makes it as an excellent opportunity for choosing as a career option. Animation job has high creative satisfaction and with experience and portfolio of work the package will be variable, candidates choosing 3D Animation as a career option should undergo qualified degree in animation from recognized institutions along with skills such as Designing, out of the box thinking, Innovation Ideas, and Concepts. The market statistics expectants to the growth of 20% which is 1200 Crores of the market value which is a good growth with required skilled professionals for multiple positions. Indian animation industries have projects which deal with animation and special effects designing.
3D animation is also known as 3D CGI or visual storytelling which means to create a movie with both visual video and audio few of the movies which are released in resent time are Venom, Jungle book, Life of pie, The Croods, Ice age, Cars, Aqua man and many more.
It deals with all the 24 frames of a movie, creating video games, Television adds etc.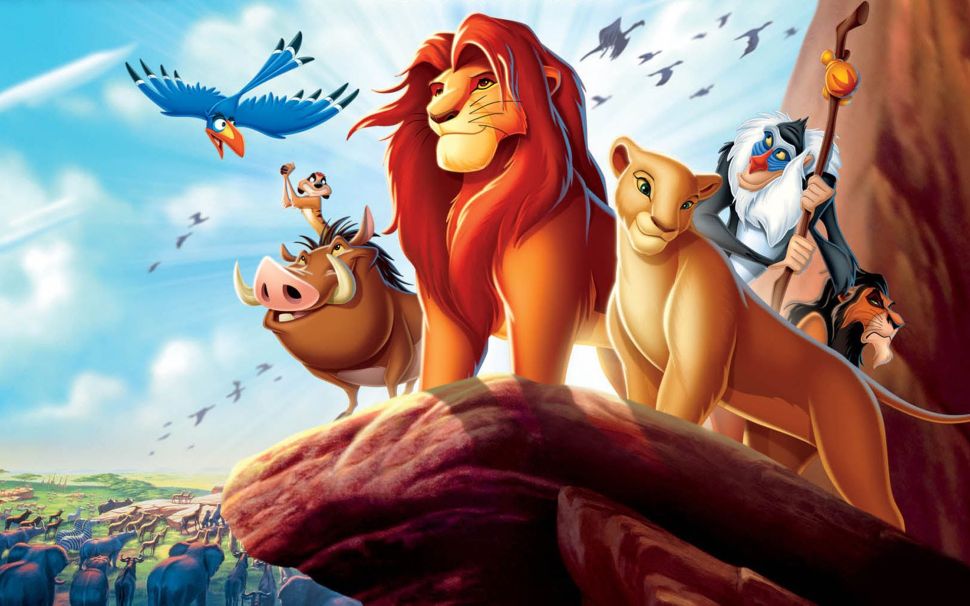 Source: Google
Education Required to Build Careers in 3D Animation
Course or formal education to be completed on 2Dimentional (2D) or 3Dimentional (3D) work skills can easily become qualified animators with Professional Diploma Degree or Bachelor Degree certification course in Animation and Multimedia.
Must have excellent creative and artistic capabilities.
Must be habituated or enough practice on Drawing, Caricaturing or sketching.
Flash Software which helps in inbounding for animation in VFX industry 2D modeling.
It's better to complete specialization along with the basic and advanced level of animation training.
Classes are focused on the syllabus of
2D and 3D modeling
Texturing and surface modeling
Lightning
Character creation
Rigging
Dynamics Simulation
Presetting or keying the motion of a character
Product designing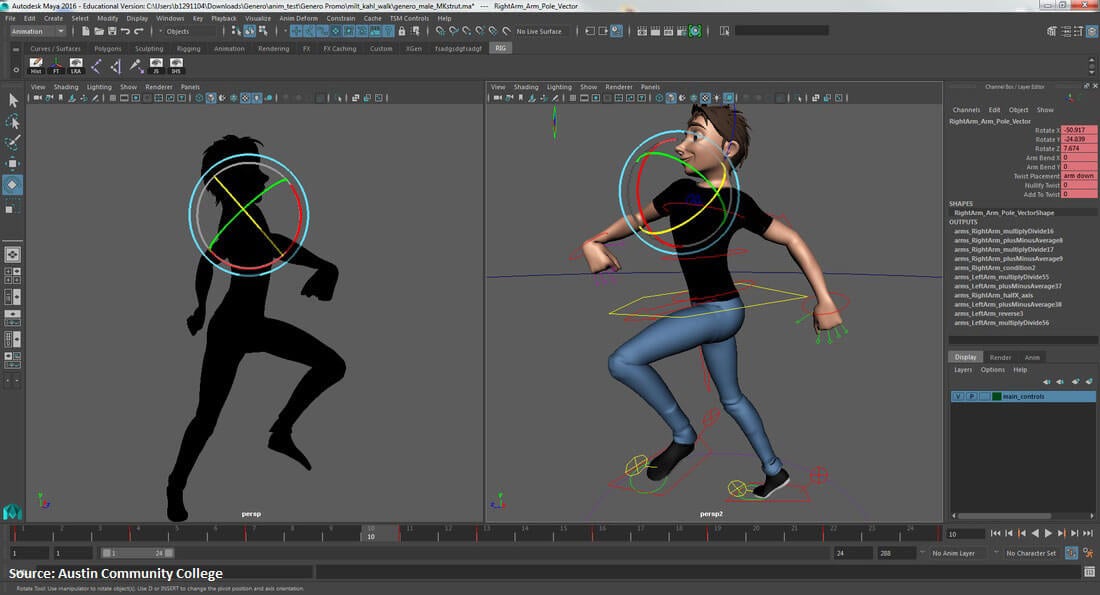 Source: www.ant-pc.com
Institutions for doing a course in 3D Animation in India are
Maya Academy of Advanced Cinematics (Mumbai)
Arena Multimedia (Hyderabad)
Aptech Limited Pan India (Hyderabad)
Picasso-Centennial Animation College (Hyderabad)
Whistling Woods International (Mumbai)
Few Local Institutions
Software used for creating 3D Animation
Motion Builder
FBX
And many more which help in developing and modifying the animation product. Those who wish to join the Careers in 3D Animation should have a strong portfolio to show Creativity, Innovative and Highlight their work.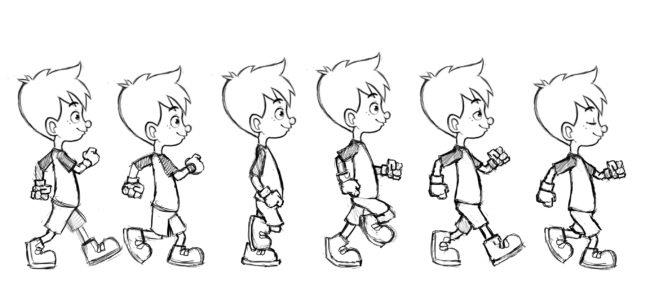 Source:- www.animatron.com
After passing 10+2 with min average of 50% of candidates are eligible to join any course for higher skills in animation
Sc in Animation
BA in Animation
Diploma in Animation
Certification Courses
Specialization can also be done on multiple fields such as:-
3D Designer and Modelling
2D Designer and Modelling
Interactive Design
Games Design
Animation
Special FOX Creation
Character design
Lighting artist
Texturing artist
Product designing
3D website designer
And many more there are the upgraded growth of demand in the field of animation in coming years as the e-commerce websites such as Amazon, Flip kart, etc, and move makers such as Disney, Cartoon Network, Marvel, etc are have 3D product designers and 3D animators to work for their upcoming development projects.
There are 400+ animation studies where are the popular once are Rockstar, Green Studio, Electron Arts, MPC many more this recruit new animators every year and also have more than 15000+ animation artists working.
Once the course is completed we can see a few more companies enquiring artists for multiple positions as required from various job sites.
Job Positions or Application Areas For Careers in 3D Animation:
Specialization can also be done on multiple fields such as:-
3D Designer and Modelling
2D Designer and Modelling
Interactive Design
Games Design
Special FOX Creation
Character design
Key Frame Animator
Image Editor
Character Animator
Texture Artist
Layout Artist
Story Board Artist
Clean Up Artist
Rendering Artist
Digital Ink and Paint Artist
Lighting Artist
Rigging Artist
Background Artist
Many of them are used in movie VFX creation, Add making, videos making, 3D product designing, Visualising, etc.
from:-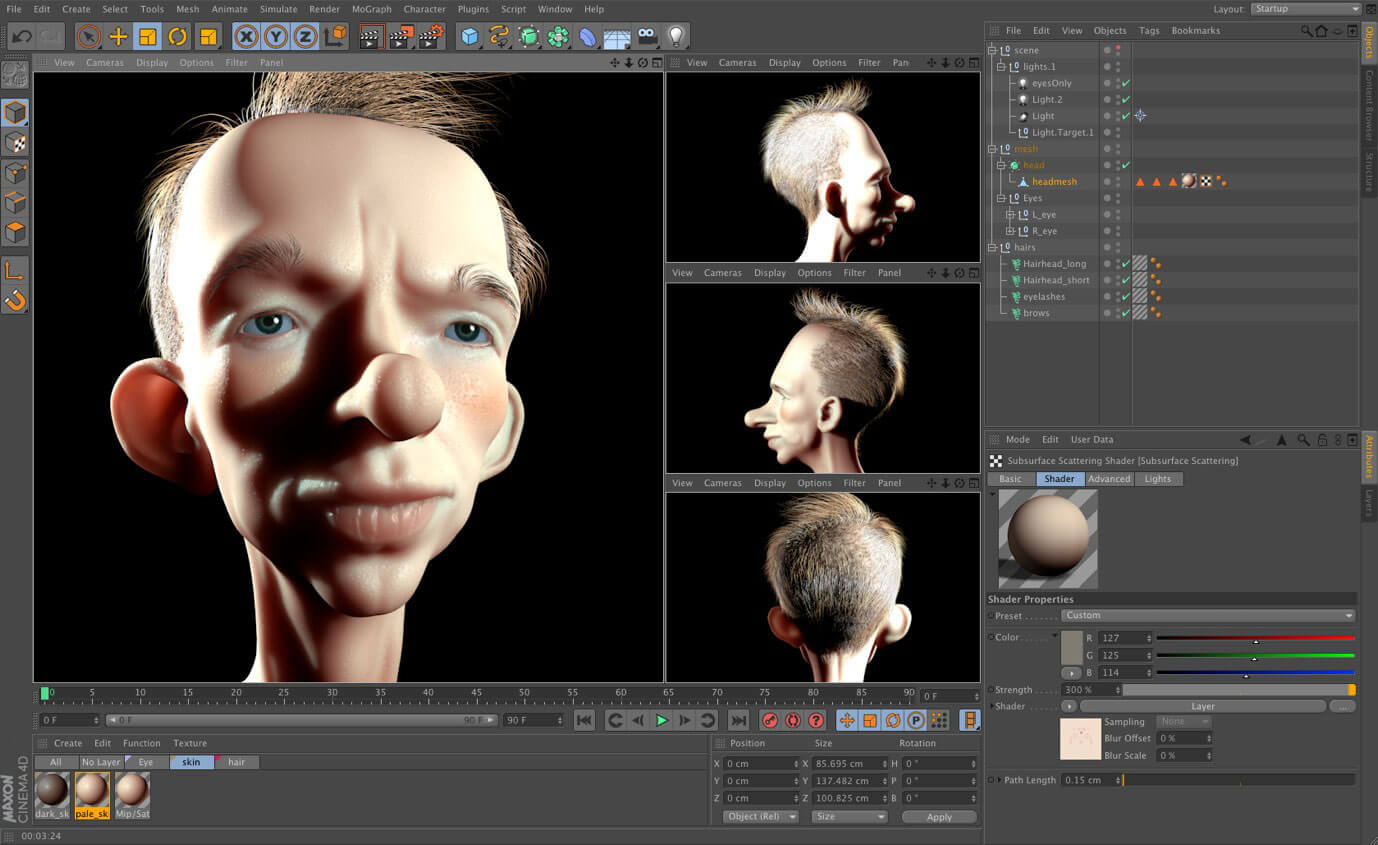 Source:- www.google.com
Salary
Initial job title will be a Junior artist or trainees with the pay of 8000 to 15000 per month. With 2 to 3 years based on performance promotions, candidates can earn 25000 to 40000 on experience.
Freelance work is always open for 3D animators for making web animation, graphic designing, add designing and 3D modeling with texture for products.
If candidate switched to abroad with the skill and experience they will be paid as per agreements and terms and conditions of the labor laws of the respective country.
Career Outlook in 3D Animation
The career outlook on the platform is going to be excellent as per demand in the market for movies, gaming, app developing and product modeling as we have discoursed about the future and current requirements.
Few animation movie makers such as Pixel, Disney, Marvel and few more have their movies planned in coming years which are mentioned in Wikipedia as plan for which they need many animators, artists, character designers, lighting artists and many more there is expected growth of 10% and chance of increase as per animation exhibiting "Indian joy" which was held in Hyderabad on 1st Dec 2018.

from: –
Conclusion – Careers in 3D Animation
The animation is not possible for every individual because of the conceptual idea of thinking characters, movements, etc which are eye-catching by an audience in the form of entertainment, gaming and many more.
Best suitable for students who are interested in arts such as drawing, gaming, visual or content developing, etc.
As there is a chance of having good development and requirements of animation projects in various countries choosing these courses and working best out from them as individual in emergent with the growth of the market will be recognized and appreciated even leads for an excellent package.
Hands-on practice is always important which keeps the candidates familiar with the environment and hotkeys.
Overall 3D animation is one of the best career opportunities in the market with unlimited job satisfaction of creating imaginary stories with virtual real feel.
Recommended Article
This has been a guide to Careers in 3D Animation. Here we have discussed the Introduction, Education, Career Path in 3D Animation, Job Positions, Salary, Career Outlook in 3D Animation etc. you may also look at the following articles to learn more –